Soft Skills Development - What a Project Manager Needs to Succeed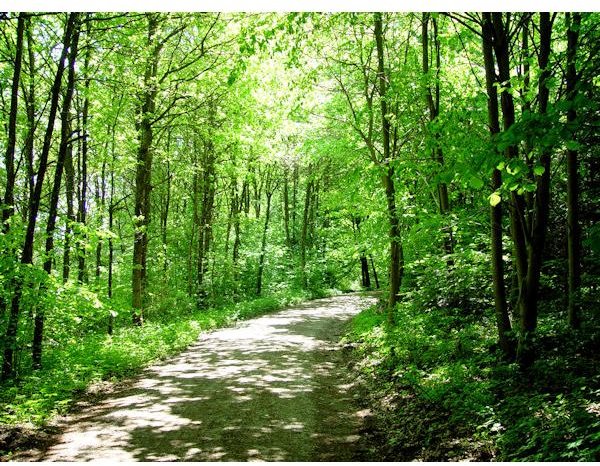 Introduction to Soft Skills
The role of a project manager is complex and involves several activities, including sub-contract management, scope management, time management, and risk management. However, there is more to project management than these activities. Project management also involves soft skills, such as managing people, conflict resolution, and facilitation. Depending on your responsibilities, the degree of soft skills required may vary, but will never vanish altogether. Hence, your soft skills development will vary accordingly.
For example, suppose your team is creating an Intranet for a client and you are located on the client's site and have a project manager at your office who is responsible for leading the development team. As a client-site project manager, your main responsibility is to understand the client's requirements, build relationships, and spot opportunities that'll provide greater client value. You will also probably handle client escalations and ensure client satisfaction. Can you spot which soft skills the manager needs to develop?
Notice how your job profile mainly consists of soft skills and does not entail activities usually associated with project managers, such as schedule creation. In this setup, activities like schedule creation will be completed by the project manager located at your organization's offices. As a client-site project manager, you will only be required to review the plans. To excel in the role of client-site project manager, you will need to impeccable in soft skills. The project manager located at your organization's offices will also require soft skills, such as leadership, conflict resolution, and maintaining team morale. To succeed both managers need to soft skills development. Both roles will also require facilitation skills for activities, such as conducting a SWOT Analysis and Brainstorming sessions. Read on to see which soft skills development you need to have as part of your growth plan.
Soft skills are crucial for you to succeed as a project manager!
Soft Skills Development
**
Communication skills are critical for any project manager. Can you imagine status meetings and reports given by project managers or team members who have difficulty articulating sentences? I thought not!
Apart from communication skills, managers need soft skills development in the following areas: