Coming Challenges Facing Project Managers: Is Your Team Ready?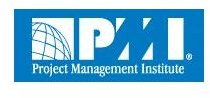 Why is Project Management Changing?
The Project Management Institute (PMI) offers probably the biggest reason there are upcoming challenges facing project managers—the global challenge. The recent financial fall hit many countries and even US politicians and project management experts feel that to be competitive and stay on top of the game, "going global" will be necessary to compete and make a profit.
There are other changes for project managers to consider including team supervision and choosing the right team. Handling generational styles will be on the forefront as well as the always problematic changes and resistance to change. Effective collaboration skills are now necessary due to downsizing and outsourcing.
Specialization of types of project managers will also evolve—meaning more project managers will be focusing on green projects, new IT technology in purging projects in the medical field, and expect some managers to focus on area-specific projects to ensure success by repetition and higher profit levels.
Finally, the end-user and the client, while both stakeholders, must be treated like the kings of project outcomes—meaning better customer relationship management (CRM).
Screenshot by author courtesy of PMI.
Going Global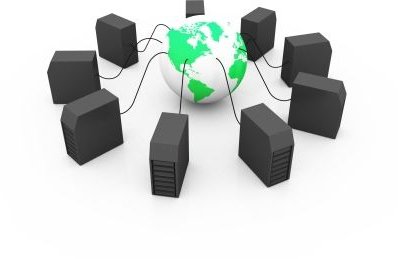 If you want your company to compete in today's world—you better consider your global opportunities. That means staffing and a more diverse workplace. It also means understanding best practices utilized by some countries and global organizations that you may not currently implement—think PRINCE2 here.
Gone are the days when project managers could rely on local projects as the world has indeed turned into a global economy. Everyone wants a piece of the pie—especially after the financial crisis—so hone in on your global project management skills now. That's important in order to stay networked, prepared, and ready to jump on any project—in any area—and any project management methodology. Think of this as a must do now, not a wait and see what happens.
The Human Element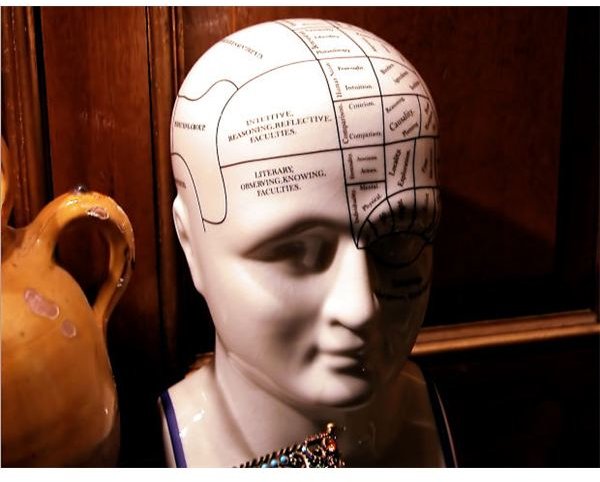 Unemployment has caused many to seek retraining, and the average person is working longer to gain enough security to retire. While the new are emerging from colleges and universities, the old are staying on track by achieving PMI certifications to compete.
People and management skills are tools project managers must re-focus on in order to fight change resistance in older workers. Those just entering the workforce including Gen Y and Gen X have ideas and want more involvement instead of just directives.
Brush up on the human element and how you plan on dealing with not just a diverse workplace but a workplace full of cultural diversity—seek out emotional intelligence tools to handle these people changes to keep your teams strong.
Specific Project Management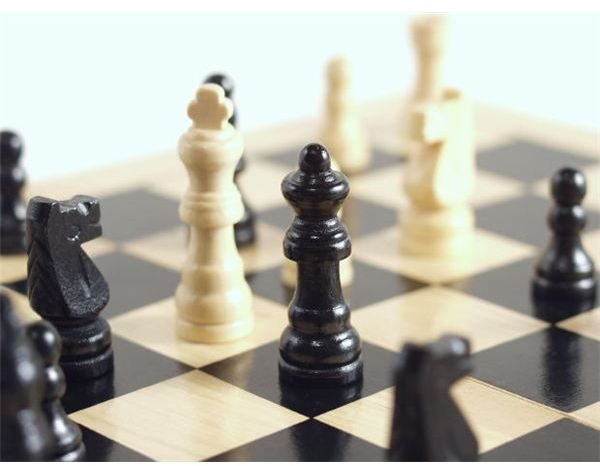 In the past, project management companies may have taken on all sorts of projects in all kinds of areas. To keep a market niche and make a profit, some companies are turning to specializing in certain areas. If you find your firm chooses to specialize, make sure your methodology skills are up-to-date.
If IT projects aren't really your game, and you find your company exploring this ever-increasing area of technology, find out what works best and network with other project managers who have experience that you may be lacking.
You may not have to reinvent the wheel or build a better mousetrap, but both global needs and technology advancements may require you to learn and focus on one specific area of management.
Keep Them Happy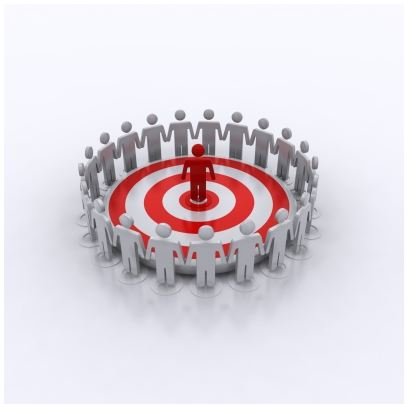 Customer relationship management (CRM) is another challenge. Clients and end-users are choosing to spend money wisely. How you treat these "customers" is key in keeping work coming in the door.
If your stakeholder management skills aren't absolutely tops, expect your customers to seek out firms and project managers who will go the extra mile—even if it means ego-building or hand-holding.
Not understanding the basics of CRM will leave you in the dust. Your clients and customers want the big bang for their buck so if you're skills are lacking in this area, start now with some basic CRM software tools that will enhance your relationships.
Possible Future Trends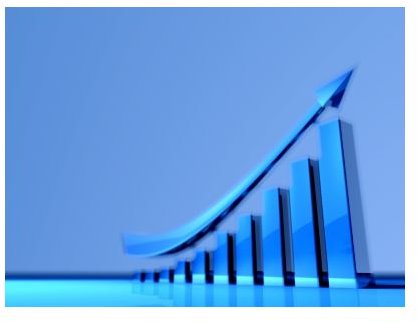 The growing world means understand things like cloud and green computing and actually learning and using developed technology now so you don't fall behind.
Finally, expect more collaboration on projects—and not just internal collaboration, but external. Downsizing is affecting outsourcing so the teams that you're used to may drastically change in the near future.
Don't wait for these changes to reach you. Join the PMI, earn some PM certifications, network even more, and learn how to collaborate effectively. Understand that technology is ever-changing and demanding and expect to have projects dropped in your lap you've never attempted before. Stay focused and organized; and to be the best project manager you can be, you must like the idea that every novel is the same only with different characters. Your projects will have the same basic principles, but perhaps with a new twist.
References
PMI - Future of Project Management - https://www.pmi.org/en/Knowledge-Center/Future-of-Project-Management.aspx
Image Credits: