Tips for Using Nuclear Project Management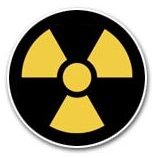 Nuclear Management – An Emerging Trend
The idea of one manager in charge of many projects is seen more and more at main street firms. With downsizing and economic issues always present in many business models, the need for qualified and certified project managers is rising.
The ability to utilize learned management skills while orchestrating many projects is not for everyone, but it does have its advantages if performed correctly.
Creating the Nucleus
In order for you to track and manage multiple projects, you need to set some ground rules. This means setting rules for everyone including upper management, stakeholders, project teams, and yourself.
Your ground rules should be specific even if you are utilizing more than one project management methodology. For example, your IT project may be using agile and your product analysis project might be using quality management. The rules for your input and monitoring should remain the same, no matter the methodology.
Make a list of your style of management including what documents, reports or updates you expect and when. Use whiteboards or office emails to post schedules on project meetings to avoid conflict. Set a style of resource management that works for you and keep it constant.
As far as upper management and clients, they must also abide by the rules you set. Determine and share your reporting and communication system and stick with it.
Tips on Nuclear Management
Don't expect everything to run smoothly once you set up the nucleus and become the lead person on multiple projects. You'll still have personnel issues, project changes and missed deadlines. The difference is learning how to use your nuclear management effectively.
Prioritize – Take a look at your assigned projects and determine their importance. Not all projects will start and stop at the same time nor will they all require constant monitoring. Learn the importance of prioritizing projects.
Analyze & Create Teams – Behold the workforce before you and match teams with similar skill and mindsets to create good work environments.
Delegate – An essential element of nuclear project management is knowing when to delegate. Try identifying and utilizing project facilitators for every project who report directly to you.
Manage Your Time – Keep realistic time goals and know how much of your time will be needed and when for each project.
Steady Is Best – Keep projects under control and running efficiently by avoiding shortcuts. Shortcuts will produce unfinished or inadequate projects. Even if there is dissension, staying steady on the project's path is necessary; all the time.
Know Your Limits – Don't take on more than you can handle. Every person has their limits when it comes to how much they can manage at one time. Know your limits and make sure upper management and clients respect those limits.
Summing Up Nuclear Project Management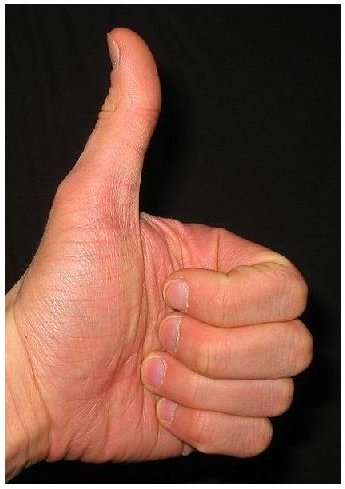 The easy way out of nuclear project management may be once you've completed that Internet search is to actually work as a manager on a nuclear-related project. Unfortunately, the current world of management means the experienced will be challenged by multiple projects.
To remain successful, be approachable yet set guidelines. Take the time to write your nuclear management style and offer it to everyone involved. Learn from your mistakes and analyze and update your style when appropriate. Keep a clear head and learn when to say that you are overloaded.
Being the center of multiple projects is not new, but the number of projects thrown into the circle is rising for most managers. Keep your management certifications current and invest in yourself to succeed in nuclear project management.