A Summary of PMBOK Practices: Quality Management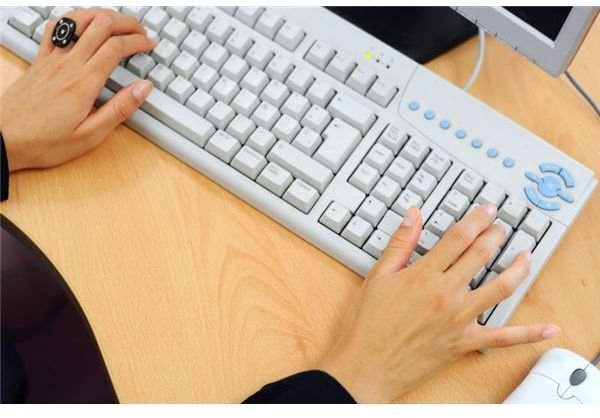 The Basics
Quality management has two goals:
Ensuring a quality end-product.
Ensuring that all of the processes involved during the project lifecycle are carried out efficiently.
By managing quality, project managers can ensure a successful project and increased customer satisfaction. Project managers can also increase their bottom line with the boost in productivity. And, we can use PMBOK practices to achieve these goals.
Three Vital Processes
There are three PMBOK processes for quality management. The first of these three processes is quality planning. Quality planning involves ensuring that the proper project management principles have been applied. These principles include resource management, cost management, and project planning.
An important aspect of project quality planning involves planning for the quality of the deliverables involved. If the company is working on a new software program, then a quality program would be one that ran properly. One resource in quality planning is quality materials. By having reliable programs, templates, and standards, a project manager can help ensure that the project quality is high.
The second process in quality management is performance of quality assurance tests. These tests use a system of metrics to determine whether the quality plan is proceeding in an acceptable manner. Quality assurance tests both project quality and customer satisfaction with product quality.
The final process in quality management involves quality control. Quality control is distinct from quality assurance. Quality control involves operational techniques meant to ensure quality standards. Quality assurance on the other hand has to do with activities that boost confidence surrounding quality. Quality control steps include problem identification, problem analysis and then problem correction. Quality analysis involves more research - it requires data analysis, trend analysis, identification of processes, analysis of processes, and finally the improvement of processes. Quality assurance occurs before a problem is identified, quality control is reactionary and occurs after a problem has been identified.
This post is part of the series: PMBOK Practices
A few articles related to the benefits of PMBOK practices for project managers.