Effective Business Communication for Project Managers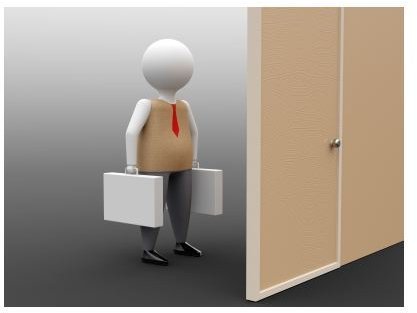 Breaking the Communication Barrier
The poet, William Butler Yeats once said, "Think like a wise man but communicate in the language of the people." This is perhaps one of the largest obstacles most people face when attempting to communicate effectively; especially in the world of projects and project management.
These days, effective business communication means many types including, verbal, written, emails, and even voicemail. I'll leave twittering and texting out because to me, tweeting is not business-like (we're not Chad Ochocinco here) and texting should only be utilized when absolutely no other avenue is available.
If we really examine Mr. Yeats' quote, the type of communication must be clearly understood by the person on the other end of the communication link. To break the communication barrier, the communicator must think not just wisely but also about the receiver of the message.
If we take the four basic methods of business communication, verbal, written, emailing, and voicemail, how well can you get your message across based on the method?
Image Credit (Free Digital Photos)
Speak It Clearly!
Communication through speaking, or verbally is difficult for some, especially if your project team consists of many. Beyond that, however, in a business environment, when verbally communicating, keep what you say understandable to the receiver(s) and try not to use slang. Think of the age of the person you are communicating with; often there may be generational gaps, but this is true of any type of business communication.
Keep your eyes clearly focused on the person or if it's a group, let your eyes circulate from person to person. Never mumble and use positive words when possible and avoid the negativity. Even if you're unhappy with the way a project is going, you can verbally turn a negative into a positive. For example, if your Agile project is going south, instead of "people what are you doing to me here?" try "I see we're off here on the timeline, what can we do to catch up?" Consider your audience. If you have a newbie in the room, try not to use acronyms until they are up to speed.
Engage others in the communication and try not to dominate the conversation. Most project managers are looking for answers, so use communication skills to get those answers.
Write It Down!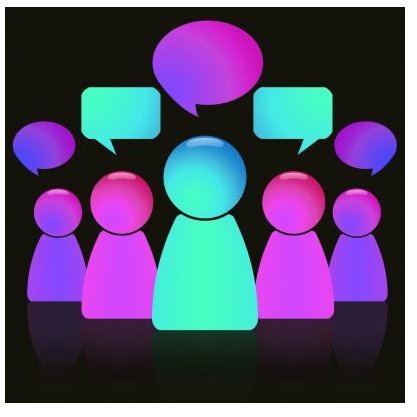 Every project should have an individual communication plan, but for interoffice written communications such as internal memos to your team or client, you need to watch what you write and how you write it. If you write, "lots of things are at steak and we're all in a days," you'll get back some pretty sarcastic comments.
When communicating through writing, use the same assertiveness you would if you spoke. Keep things simple and if it's in a memo form, make sure the subject is clearly stated. Never use all CAPS because it looks like you're just YELLING! Finally, spell check is often not enough—so proofread what you wrote before you send it.
Image Credit (Free Digital Photos)
Email It!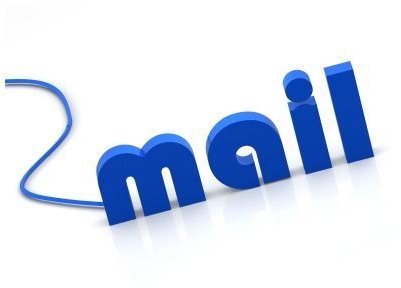 Really interoffice memos are a thing of the past, and interoffice emails are more the norm. For effective business communication when emailing, you should utilize the same skills you would if you were using the old snail mail or written memo. Don't use CAPS, have a clear subject in the topic section, and if you are offering up a list of tasks for your team, use bullet points and keep the communication easy to read and understand.
Read your email before sending and get rid of the PS or the PSS! These make you look busy and frustrated or as if you just can't seem to convey what you want to say. If you find yourself using postscripts again and again, organize your thoughts before you begin the email.
Image Credit (Free Digital Photos)
Message It!
I really disliked the voicemail capabilities at one company where I worked years ago. My team leader left at least five messages on everyone's voicemail before we even arrived at work for the day. To me, this sounded like a bunch of miscommunications or else, he really couldn't decide on what task or item was more important and grabbed the phone when an idea popped into his head.
These one after the other voicemails left all of us asking, "Did you understand what Barney wanted us to do first?" or "Is Barney mad at one of us?"
Voicemail should also be organized, get the point across with a clear voice and include a telephone number or interoffice extension in case the receiver needs additional information.
Communication Don'ts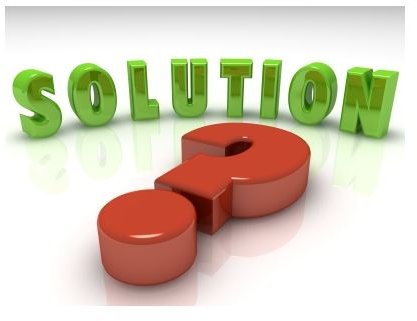 No matter what level of project manager you are, to have effective business communication skills, there are some communication don'ts that include:
Skip the jokes, they're not appropriate.
Don't use team communication venues as an avenue to address one team member.
Be professional, no one wants to hear about your dogs or cats or that new sports car you just bought.
Keep the guidelines of sexual harassment and discrimination in the forefront of your mind in any type of communication.
Sign written communications or leave your name if it's a voicemail—don't' make your team guess who is leaving the message.
In a team meeting setting, don't just talk to you good buddy Bob, he's not the only one in the room.
Finally, when practicing any type of communication skills, to be effective, always ask if anyone has any questions, whether you convey this verbally or in writing. Often not offering a Q&A to your team conveys the message they're not allowed to ask questions or offer suggestions.
Image Credit (Free Digital Photos)
References
Yeats Quote - https://www.finestquotes.com/select_quote-category-Communication-page-0.htm