Three Best Methods for Tracking Project Budgets and Metrics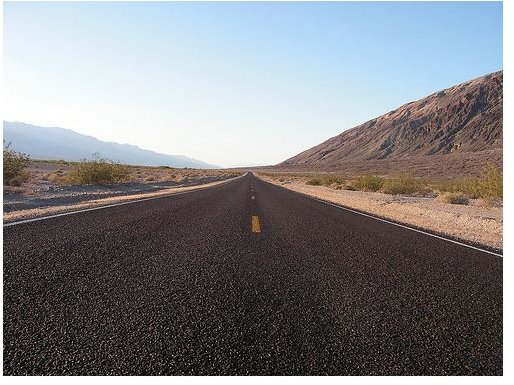 Project metrics are the parameters to track the performance or progress of a project. The most common matrices in project management include cost, time, resource, scope, quality, and actions.
Tracking cost or budget metrics requires comparing the status of the expenditure incurred on the project with the projected financial for the stage. Cost overruns can have a debilitating impact on the profitability of a project, and effective tracking of project budget to identify overruns or violations early helps stem the tide, make corrective measures, and restore the project's financial health.
Tracking time matrices require an analysis of whether the project is on schedule in meeting deadlines and deliverables. Tracking scope metrics seeks to ensure whether any scope creep has crept in. Tracking quality metrics entails reviewing and fixing quality issues. Tacking actions metrics check whether any action items or a specific things to do remain to be done.
Image Credit: flickr.com/Wouter Kiel
Spreadsheets
One good way to track all the matrices is through a spreadsheet. This requires listing out the required metrics and the assigned values to each matrix, referring to the project plan, work breakdown schedule, and the PERT chart, and evaluating the fulfillment or compliance with such values over time.
For instance, project time reporting using a spreadsheet would include creating a timeline for each deliverable with milestones, and tracking the scheduled completion date through progress through the milestones.
Click here for a Collection of Excel Project Management Tracking Templates
Project Tracking Applications
Tracking large and complex projects with many sub-components and interdependent relationships are best done with any of the project tracking applications available.
One of the best desktop project tracking applications is MS Project 2007. The biggest advantages of this application are the smooth and seamless integration with MS Office, allowing for easy portability from MS Excel, and the easy to use interface. The advanced versions, MS Project Professional and MS Project Server address the requirements of tracking collaboration and teamwork.
Click here for an overview of top 12 Project Tracking Tools that include Basecamp, RedMine, SerenaOpenProj, TaskJuggler, projectPier, ZohoProjects. Trac, Collabtive, ClockingIT, OpenGoo, and activeCollab, apart from MS Project.
PRINCE2
Tracking project metric and budgets through spreadsheets and software have the inherent disadvantage that they are reactive in nature. In other words, such efforts may help detect cost overruns, but only after the cost overrun actually takes place.
One of the best methods for tracking project budgets and metrics is the use of a proactive project management method such as PRINCE2. PRINCE2 allows implementing the project in a structured way within the specified framework, thereby preventing the matrices from digressing and doing away with the need to track and rectify digressions.
The success of such a proactive approach depends on the availability of an efficient and integrated live project management system reinforced with a seamless and robust communication system that connects all team members, and highly skilled project managers capable of making instant decisions and resolving key issues without delay.