Why Project Managers Must Think Globally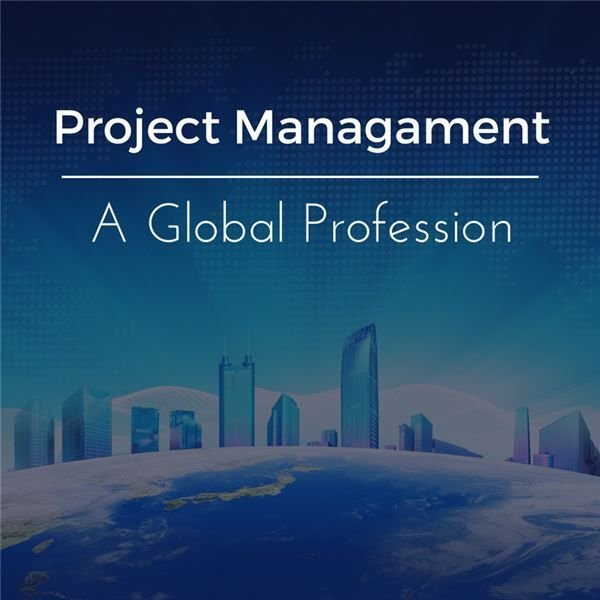 Global Standards Drive a Global Profession
One of the early drivers behind PM certification was the idea of creating a common framework and vocabulary. In this way, project managers could more easily talk with each other on projects, get up to speed when moving from project to project, and create common ways of measuring projects across the portfolio. This standardization within an organization also cuts across the profession, across companies and across borders.
One quick visit to the Project Management Institute (PMI) web site will help you to see that indeed project management is a global profession. There are copies of the standards in multiple languages. There are conferences sponsored by the PMI around the world. Most importantly, there are members, certified professionals and associated PMI chapters around the world. This maps well to the industry structure across the world, and even helps to bring it all together – with transfer of skills opportunities across the whole PM ecosystem.
Global Industry Drives a Global PM Profession
Global industries require talent that provides a global perspective, and this applies directly to project managers. As I opined in the first article of this series, the trends toward globalization are irreversible. Since project managers work at the interface of organizational change, the professional is naturally global in nature. PMs increasingly need to take a global view and become globally literate. They need to not only master the basics of project management, but also need to understand and adapt to the intricacies that exist with varying cultures, languages and environments.
Opportunities to learn about project management in different cultures abound. All you need to do is get online, and start to research and read. Any given project management-centric site will very likely have a highly international body of participants. You can get a real flavor for the international nature by perusing the articles, blog posts and bios of the participants. Look for the occupations you see from different countries. There will be decidedly different viewpoints possessed across various groups. You can pick up many of the nuances by studying and reflecting on all of this information.
As a PM, do you realize how global your profession is? Are you taking full advantage of the global nature of the profession by participating in some global venues that can broaden your exposure and skills?
This post is part of the series: Global PM (Virtual/Remote Teams/Team Building)
This is a series on Global PM that looks at the permanency, problems and future of global project management.