Tips for Creating Alliances With Stakeholders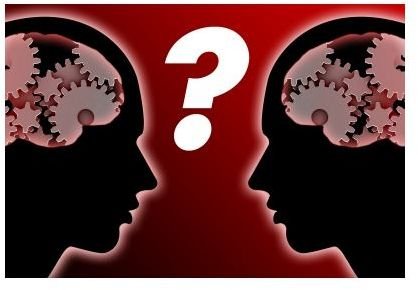 What You Need
Before you begin the process of creating alliances with stakeholders, you must first decide what your organization or project requires from the stakeholders. On a corporate level, you should have sessions determining what alliances would best benefit the company. On a project level, determine how much involvement you need from all the stakeholders, both internal and external.
Failure to complete this initial process of determining your needs and wants often makes stakeholder alliances either impossible or once the connections are made, the process fails due to misunderstandings and ineffective communication.
Who You Need
The next process in creating alliances with stakeholders is to determine who you want and where. Again, these alliance needs can be project or departmental based, or company-wide. This process includes evaluating various alliances and what they can offer.
Are there some alliances that have been explored and haven't worked out? What about internal alliances? Do you have the best process for communication from within? Choosing the right alliances for the right purpose is an important step for managers and company owners to decipher before moving further in the process.
Building Alliances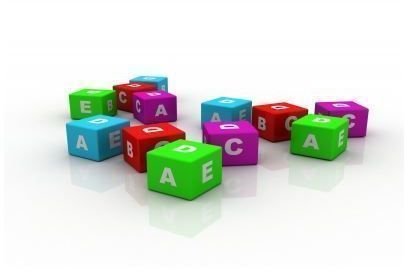 Now that you've decided what you need and who you need, you can begin the adventure on building effective stakeholder alliances. Here, especially if alliances are project-related, managers need to assert those managerial skills and outline the importance of the alliances chosen and what is expected from each.
Communication at all levels is very important to keep stakeholders connected, involved, and informed.
Failure to build and nurture your alliances with stakeholders (even internal stakeholders) often results in disinterest, frustration, and motivation.
Agreements and Understanding
Stakeholders are not just clients and include everyone involved in a project or company development. Once you've nurtured your alliances and have their attention, you can't let that attention interest drop. Find ways to keep your stakeholders involved at all levels.
Be creative when it comes to keeping stakeholders involved. Natasha Baker's three-part series on Stakeholder Analysis that offers great tips on what levels stakeholders should be involved in, setting rules for project managers, and knowing when a client stakeholder needs to be short-leashed; especially if the stakeholder is a client and refuses to attend initial project planning sessions and lacks the ability to provide any real content or comments regarding the project.
Maintain Your Alliances
Now that you've got your stakeholders where you want them and offering the benefits you need, you need to maintain your stakeholder alliances.
This is best achieved by communication, required input from stakeholders, and levels of participation. Part of creating alliances with stakeholders is letting them know you want them involved and not avoiding or curtailing their contributions.
Finally, all relationships need nurturing, including those relationships you have with stakeholders. Learn good tips on collaborating with your stakeholders. Be open, be assertive, and agree to disagree at times to ensure your stakeholder alliances remain strong.
Bright Hub Stakeholder Must Reads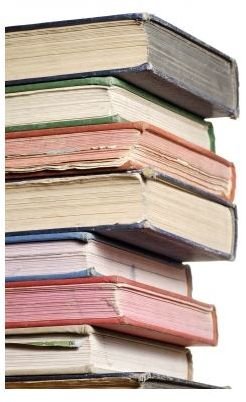 The project management writers at Bright Hub have written many articles on stakeholders including how to define them, maintaining good relationships, and keeping them in the loop.
Some stakeholder must-reads on Bright Hub include:
Resources
Fieldstone Alliance - https://www.fieldstonealliance.org/client/tools_you_can_use/07-22-09_forming_alliances.cfm
Image Credits: