7 Strategies for Developing Cohesive Teams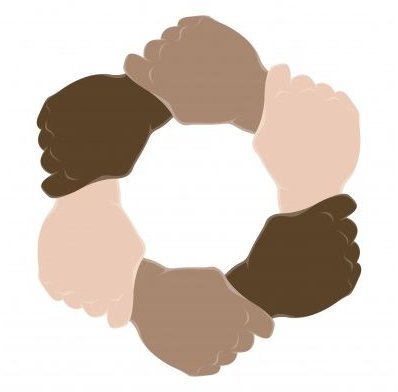 It's All in the Word
Understanding what the word "cohesive" really means can help you build a great team. Webster's Dictionary defines cohesive as "holding the particles of a homogeneous body together; as, cohesive attraction; producing cohesion; as, a cohesive force." I think the word "homogeneous" really stands out in this definition because a cohesive team should be homogeneous in nature.
Below, let's look at 7 top strategies for developing cohesive teams.
1. Diversity Offers Insight
When choosing your team, consider creating a diverse team of various generations and even cultures. A strong team is one with many ideas, whereas a team with many similarities may fall flat on the idea scale.
Image Credit (FreeDigitalPhotos)
2. Match Skill Sets to the Project
You may have a great team for one project but will that same team work as a cohesive unit on another project? Consider the skill sets of each of your team members and blend those skill sets to develop a cohesive team. For example, those with knowledge of Agile projects may not work as well in a team environment using the 5S Methodology.
3. Manage Your Team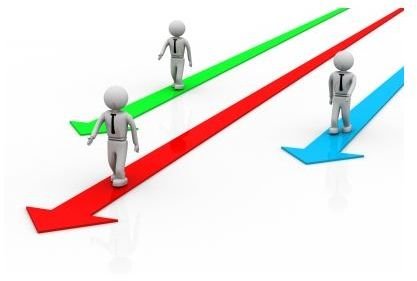 While this sounds silly (since you are the project manager) do you manage your teams effectively? Or, do you let them roll with the flow of the project and just check in when you hear there's a problem? There is no "I" in team so that means you have to be involved on every level—don't leave your team to the decision-making process or managing conflict all by themselves with no input from you.
Image Credit (FreeDigitalPhotos)
4. Set Clear Goals
Your project probably has a clear set of goals but are those goals understood by all? Create a mission for your team based on the project at hand and define which team members will be responsible for what portions of the project.
5. Communication Musts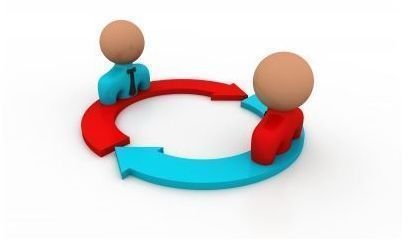 Beyond being the director of your team, you must also be a good communicator and that also means being a great listener. Often, differences can be repaired on the spot if you have effective communication skills. If left with no way to vent, some team members may become discouraged, ruining the entire team spirit.
Image Credit (FreeDigitalPhotos)
6. Encourage Your Teams
Do your teams feel like you trust them to get the job done? Or, do they sit there and wonder what you're thinking? Encouragement from the project manager goes a long way in developing cohesive teams. Once they know you're pleased, that rubs off on the entire group.
7. Brainstorm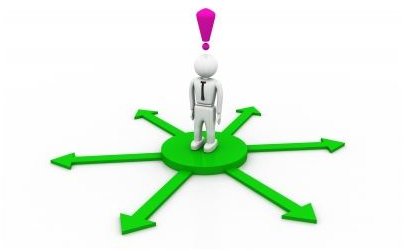 Before a project begins, consider a brainstorming session that involves all team members even if they won't be working directly together. One person's thoughts can turn into an idea that piques everyone's interest in the project. Or, groupthink often provides a bond between teams when they are allowed to express their thoughts and opinions.
Image Credit (FreeDigitalPhotos)
The Bottom Line
When developing cohesive teams, consider things such as individual preferences, work ethics, personalities, and experience. Before you can orchestrate and conduct your team, you must build a team that works well together. Often, this may take continuous monitoring and improvement of your team until they work, achieve, and blend well as a cohesive unit. If you find team building hard, try some team building exercises or brush up on your leadership style skills.