Project Management Scheduling & Resource Leveling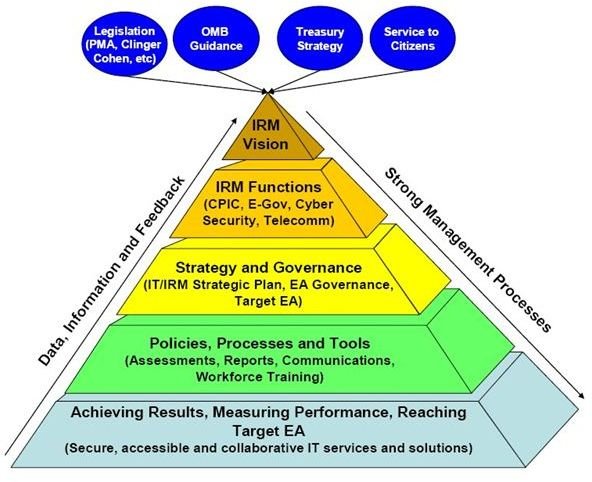 Most Project Managers complain that quite often they are saddled with projects with unreasonably short deadlines for completion. To overcome this problem, it is necessary for Project Managers to bestow attention to Project Management Scheduling and Resource Leveling.
When performing project scheduling, the project manager will have to invariably combine certain tasks to make optimum use of available machinery and manpower. For this reason, the project manager will have to schedule the tasks mostly concurrently and, in a few cases, sequentially.
It is indeed a fact that project scheduling is more easily preached than done as project scheduling is quite often a nightmarish exercise and adhering to the chalked out schedule can be even more teasing. Still more irksome and challenging will be project scheduling when the resources at the command of the project manager are limited. Thus, resource leveling is a basic prerequisite to prepare a valid project schedule.
Project Management Scheduling and Resource Leveling can be best achieved if done methodically and in a planned manner.
The first step is to envision the total project and fragment the entire project work into tasks that the project team can easily execute and attain the required milestones. The tasks and milestones are to be scheduled, cost estimated, closely monitored and fulfilled.
Next is to establish task dependencies to facilitate execution of work in proper sequence. Task dependencies often involve physical limitations, discretionary priorities based on experience and other external factors.
This is to be followed up with work estimation that requires calculating the number of hours/days needed to complete a scheduled task. This is a critical step as any time overruns will set overallocate the resource leveling and adversely affect the project.
Before attempting resource leveling, the project manager must assign resources.
Resources that predominantly include men and machine availability are assigned to each of the tasks to aid timely execution. Resource leveling calls for shrewdness as resources have to be used optimally throughout the project. It has to be ensured that resources are neither over-allocated nor under-allocated.
If the project manager runs into trouble by over-allocating or under-allocating resources then resource leveling can be done through:
Delaying or rescheduling certain tasks
Allocating an alternate resource
Rework task dependencies
Eliminate redundant tasks if feasible
The project manager has to constantly monitor if tasks are being completed ahead or behind schedule. If the critical path unduly drags the project's finish date, then the project manager can adopt techniques to remedy the situation such as - Fast tracking or perform tasks in parallel instead of in sequence and Crashing or assigning additional resources.
Of course, there are tools available in the market - including the most widely used MS Project (MSP) - that create project schedules and automate the process and these tools can deliver the desired results if the project manager knows how to use them. When using specially designed project software, leveling typically means reconciling clashes of allocations in the project plan through calculating delays and updating tasks.
Image Credit: Wikimedia Commons