Find Solutions to How Do Project Delays Affect Other Teams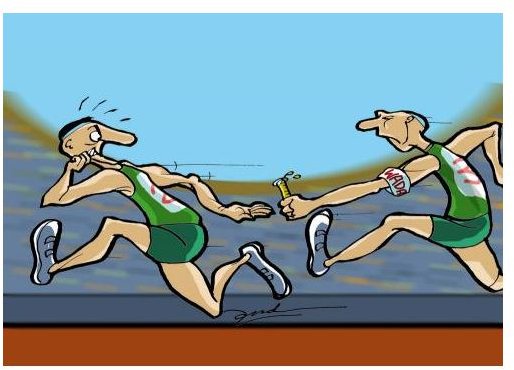 Tag, You're It!
Some project management methodologies like Agile or Waterfall can severely affect other teams if the project is delayed. In Agile, where one team awaits the end of an iteration sprint, if the sprint is a ten-day sprint and there's no way the team will make it, the team awaiting the result will basically have nothing to do in ten days.
If you're on a Waterfall project and there is a team delay, you're project won't flow like a waterfall, it will be more like whitewater rafting! In both the Agile and Waterfall Methodologies, one team must finish a task before the project can progress to the next stage.
In cases such as these, if you're wondering how do project delays affect other teams, projects that utilize either of these methodologies often come to a total stopping point.
The tag, you're it premise behind project management methodologies like these is often not in the forefront of a project manager's mind in the project planning phase—but it should be; especially if (probably more like when) a delay pops up.
Image Credit: Relay Race (ToonPool)
I'm On What Team Today?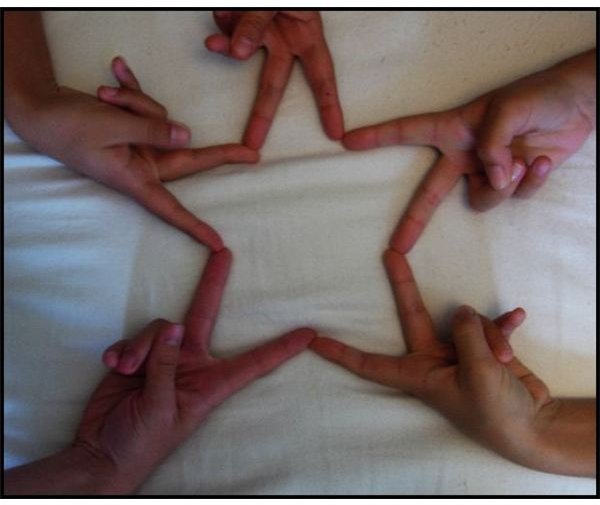 Having team members who multitask and work on more than one project is another way that project delays affect other teams. Those who don't achieve a sort of multitasking perfection can get lost, stumped, and become so unorganized that they simply shut down—causing major delays.
Managers who multitask also face the dilemma of prioritizing and making sure teams are working on tasks and meeting deadlines as assigned. Poor management is often the answer to the question how do project delays affect other teams.
If an individual is consistently transferred from one team to another, he has to be brought up to speed, meaning the project may have to be halted until knowledge is gained.
Image Credit: Team Star (Morgue File)
Not My Fault!
Project delays often come via outside resources such as vendor or suppliers. If your team doesn't have the tools they need to work on the project, they'll all be twiddling their thumbs waiting for those tools.
The indecisive client can also delay a project by changing the plan in the middle of the game. Smart project managers can avoid dilemmas such as these by involving the stakeholders in the project scope as much as possible.
Predict Delays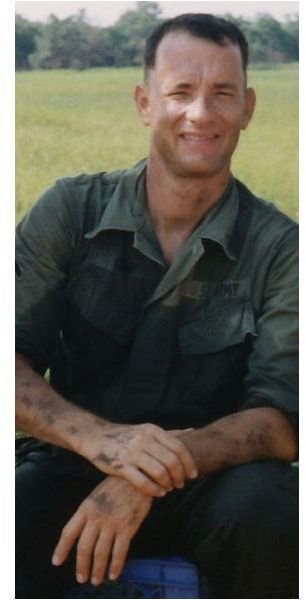 In all of these situations, if you don't prepare ahead of time for delays, you'll feel like you're sinking in quicksand—and fast.
Behold the risk management and change control plan because if you don't implement both in the project planning phase, you will have delays. You may even have delays so intense the project is a failure or ruined with no chance of project recovery.
Failure to communicate delays in a project creates dissention among team members who await a milestone. For a communication plan to be effective, you have to create one where every team member has access for both input and review.
Avoid wondering how project delays affect other teams by being prepared (think of the Boy Scout motto here). If your projects are constantly delayed, brush up on your management skills.
Lastly, in the world of project management, as Forrest Gump would say, life IS like a box of chocolates—you never know what you'll end up with if you don't plan for delays along with a process on how to deal with them.
Image Credit Tom Hanks as Forrest Gump (Wikimedia Commons)