Guide to Time Management Tools & Resources for the Project Manager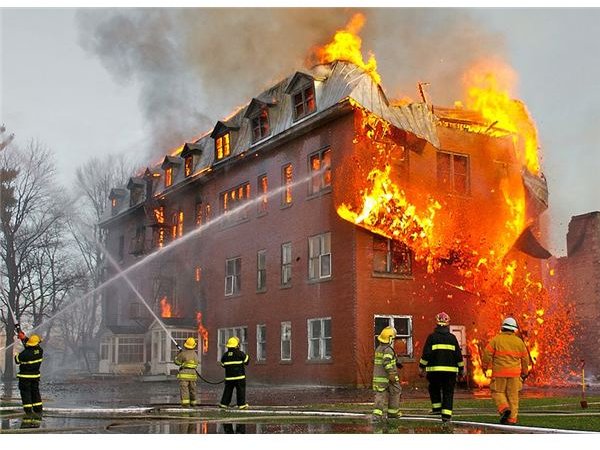 Time Management Methodologies
Perhaps one of the hardest parts of being an effective project manager is learning how to tame your personal time management dragon when you are being pulled in so many different directions by stakeholders, team members and your own superiors. While it may be challenging, it's not impossible.
One great method that many project managers use is to adopt a proven time management methodology. In this first part of our guide, we'll discuss the Eisenhower time management matrix, examine Stephen R. Covey's recommendations, and present some other points of view and advice.
Time Management Tips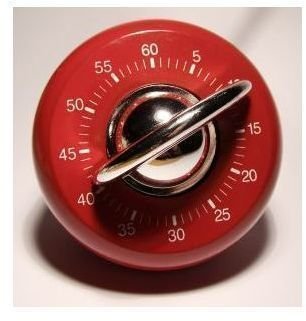 Just because someone else thinks a matter is an emergency, or has priority, doesn't really mean it is important or it takes precedence over other planned tasks. As you work through any project, you'll find that resisting the temptation to get drawn into other's perceptions about the urgency of tasks is tough if you are not focused on the goals and timelines for your project.
You can stay on task easily by asking yourself one simple question: Does this action move me closer to successful project completion or further away? No matter how important or urgent an event, task or meeting may seem, if it stalls your project or delays delivery, it must be avoided or delegated to someone else. Here's tons of good advice and tips on how to manage the time-wasters and stay on track for success.
Goal Setting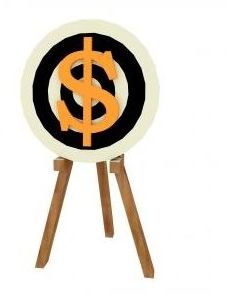 According to John L. Beckley, "Most people don't plan to fail, they just fail to plan." While we think this is a good philosophy, we're not sure it goes deep enough.
After all, if you make a plan, but the plan is based on unrealistic goals and timelines that can't be achieved, how likely are you to take your project to successful completion? You can avoid this by setting realistic, attainable goals, putting them in writing, and tweaking your plan as necessary. (Sounds a little like writing a project scope and avoiding scope creep, doesn't it?)
If you've never done any goal setting or only dabbled with the method, you may be wondering how to get started. Here's some solid advice from experts on how to set and achieve your personal and project goals with ease.
Templates & Worksheets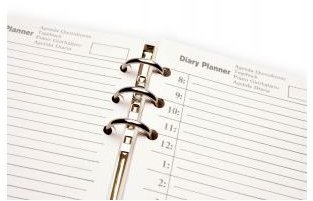 We know your time is valuable (that's why we compiled this time management guide, after all!), so to help you save even more time and effort, we've pulled together some ready-to-use forms, worksheets and templates for you. Use these as presented here or make modifications to them to better suit your needs.
Whether you need a daily planner to manage your day-to-day tasks or you're looking for ways to streamline your tracking system, you'll find a wealth of resources here.
Personal Time Management Software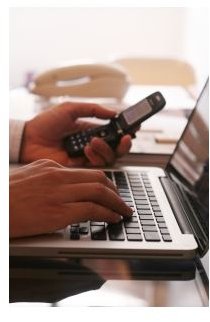 With so many time management tools and software options from which to choose, how do you make the best buying decision? In addition, how comfortable are you with using newer, high-tech tools for your personal time management? We've included lots of valuable information to demystify the available options and show you how to utilize them to best advantage.
To help you narrow the field and select the best one for your personal situation, we've devoted this section of our guide to product reviews and tips. Here's you'll find solid information on some of the best software and learn more about using tools like these to stay on track and meet your deadlines.
Timers & Tracking Tools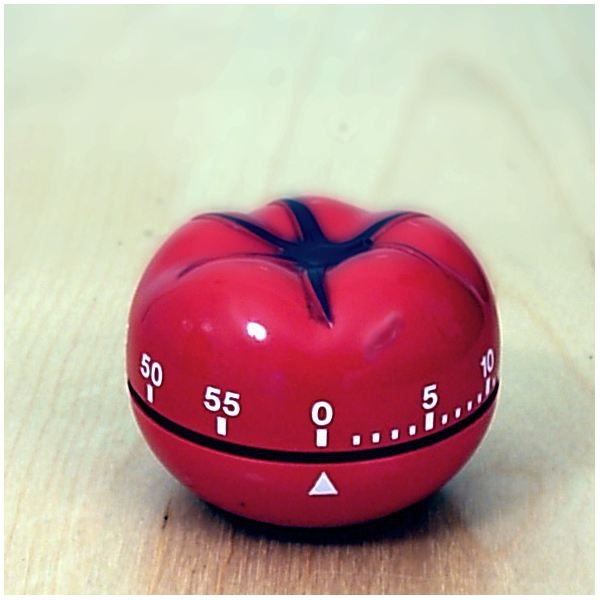 Who doesn't like to get something for nothing? Here we'll show you where to find some awesome freeware timers and other tracking tools to add to your project management toolbox.
We've also included expert advice on how to establish and maintain effective control over personal, project and team time management issues and provided real world solutions that you can put to work immediately.
Translating Time to Money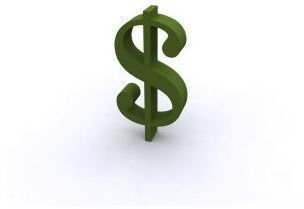 Controlling and preventing cost and time overruns is crucial to project success. However, it's easy to be overwhelmed when you are juggling various tasks such as manpower allocation, client billing, project time tracking and more.
Here we'll discuss methodologies such as Critical Path Management (CPM) and Project Evaluation and Review Technique (PERT) and offer you expert advice on how to better control costs and transform your time into profit.
Other Helpful Resources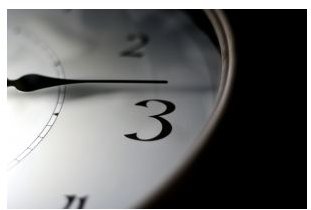 We've finished off our guide with a round-up of some other valuable resources to help you with your time management. If you love the way hi-tech gadgets make time management fun and easy, be sure to check out the information on how to use your iPod to manage and track your time. We can point you to the very best apps for your BlackBerry or other mobile device.
When you team up with Bright Hub and our expert team of writers, you open the door to a world of knowledge to help you manage both your personal and your professional time in a more efficient manner.
We hope you've found this guide helpful, but if you think we've forgotten to include some vital information or you need other information, be sure to leave us a note in the comments section. We're waiting to hear from you!
References