10 Free Templates for Project Tracking in Excel, Word and More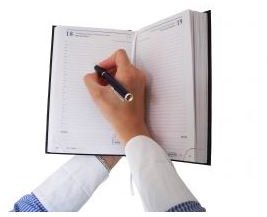 Perhaps the best time to begin tracking your project is before the project even begins. Your schedule will guide you as the project moves forward. The free templates for project tracking available in the article Examples of Project Schedules will help you create a task list, Gantt chart and network diagram. These forms will not only help you plan an upcoming project, but also act as tools to help you monitor and report progress on the project's development.
Calendar
Once you have created a schedule outlining your projected milestones as well as the ultimate completion of your project, using a calendar will help you achieve all of the little daily goals that go into reaching the bigger deadlines. You probably have a calendar on your desk or your wall as well as a calendar program, such as Outlook, on your computer, but it can be beneficial to have a separate calendar that only pertains to dates and times associated with the project or even specific tasks. This seven-day calendar template for Microsoft Excel will help you manage your time and track the little details that make a project successful.
Action Items
It is important to track your project team's progress as a whole and to check in periodically with each team member to determine whether everyone is meeting goals and deadlines. While you don't want to micromanage, if a member or group is struggling to achieve targets you can work together to get back on track or even bring more help alongside those who need it. Having an action item template allows you to record who is responsible for what actions and when they are expected to complete them. Action items should be discussed at team meetings as well as one-on-one discussions.
Meeting Minutes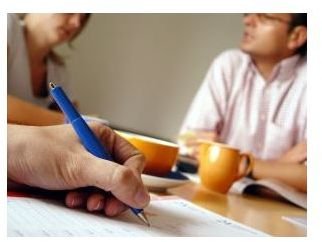 Similar to action items, meeting minutes record items discussed during team meetings. Using a team meeting minutes template, you can look back over past meetings to track who was present at a particular meeting and learn whether any changes were made to milestone dates or budget numbers.
Team Monthly Report
Along with regular meetings, creating and sharing a monthly report with team members is a valuable exercise. You can use the free templates for project tracking described in the article, Excel Template for a Team Monthly Report in order to keep everyone involved abreast of the project status as well as issues that need to be addressed.
Project Management Reports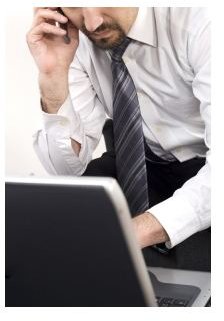 Along with monthly reports for your project team, there are other types of reports that you will likely need to produce to let other interested parties track milestones, budget projections and additional details along the way. You can use free templates for project tracking to create the typical project management reports you require. For example, upper management may want a comprehensive report regarding how much of the budget has been consumed and whether projected spending is on target.
Project Tracking Sheet
A form that you can employ throughout the lifespan of your project, a project tracking sheet will keep everything from tasks, responsibilities and priorities to due dates, estimated hours to completion and schedule variances right at your fingertips. When you create this type of form in a spreadsheet application such as Microsoft Excel, you can easily sort and filter the data or even create custom reports quickly.
Project Issues
It does not matter if you have pulled together the most spectacular of project management teams, considered every little detail and planned for all possible outcomes, there are bound to be some issues throughout the span of the project. Free templates for project tracking will enable you to log issues. A project issue log enables you to track the description, team members involved, status, resolution and other important details. This type of log may even help you avoid the same type of issue in future projects.
Project Change Control
Along with issues, there will be times when project goals and deadlines are not quite met as planned. When these discrepancies and setbacks occur, you can use a change control plan to track changes made to your project plan. Such a plan will also enable you to report to upper management and project stakeholders, you are also tracking the progress of the project.
Project Status Tracking Form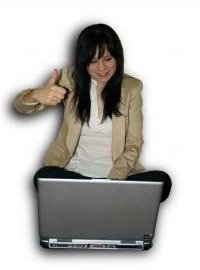 Finally, a collection of free templates for project tracking would not be complete without mention of general project tracking forms. You can make use of this type of template as a way to track all of the details of the project in one place, such as the project name, starting and completion dates, the names of the manager and team members, budget, time and more. These forms help you successfully track the project through to completion, and you can also use them as historical documents.
References
Source: author's own experience
Images
Woman Writing in Agenda: sxc.hu/Jan Willem Geertsma
Team Meeting: sxc.hu/carl dwyer
Businessman in the Office: sxc.hu/Celal Teber
Business Manager: sxc.hu/Piotr Bizior