How and Why Businesses Outsource Locally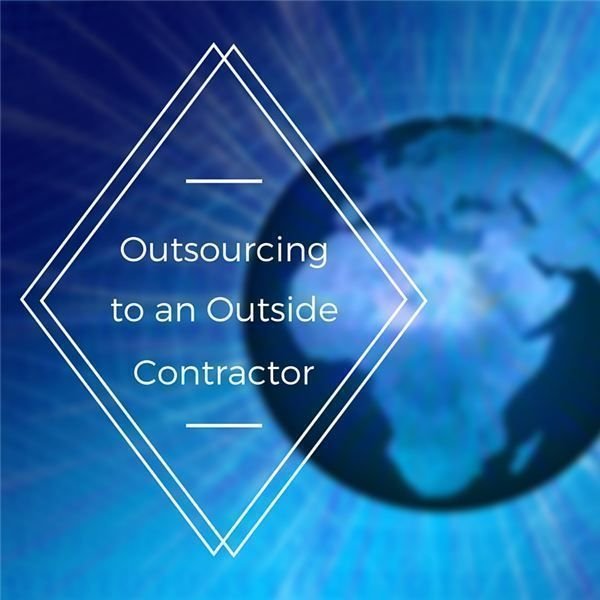 No single person can do it all, and that is where outsourcing starts. No single company, business unit or organization of any type can do everything in house. Somewhere along the line, we need to make a strategic decision on what we will focus and what we will have others do.
It does not seem like such a stretch to buy services from other businesses in support of our organization. Buying such services has been a common practice for as long as commerce has existed. However, we typically don't call it outsourcing. If we simply realize that it is outsourcing, we can learn from how we handle it and apply it in other more complex or less familiar types of outsourcing that we may be compelled to do.
Jobs Often Outsourced
Here are some key functions that businesses typically outsource:
1. Janitorial services
2. Construction work
3. Accounting and bookkeeping services
4. Printing
5. Shipping
Given that we have always been outsourcing, what can we learn from those common outsourced functions that could be applied in less familiar, more strategically driven outsourcing?
Most of what we can learn from our typical day-to-day outsourcing lies in the analysis of two key elements: buyers and suppliers. In the case, where we are outsourcing, we are the buyer. However, our organization may also be a supplier. This article focuses on our role as a buyer.
Why Businesses Outsource
One key consideration is that when we outsource to local providers, the work or services that we outsource are not core to our businesses. The question is why are they not core? Here are some key reasons:
1. The service provider provides services to multiple customers, and thus is not overly depend on us for the business. That makes it easier for us to come and go as we please with regard to the service.
2. The size of the expense of this outsourced service is relatively small fraction of our total expenses.
3. There are small differences among providers of those services, and if we wanted, we could switch to another provider without too much cost or inconvenience.
4. There is a skill or capability that the providers gives us that we could not duplicate ourselves at lower cost.
Nearly all businesses outsource something and usually a whole set of services. If we could learn from how we handle those, we could perhaps find other areas that could strategically help our organizations if we would see that we actually have some outsourcing expertise.
What areas within your organization do you outsource? What are some other possible areas that you could outsource, if you could realize that you actually have outsourcing expertise?
This post is part of the series: Outsourcing for Project Management
This four-part series looks at: at outsourcing in-house, outsourcing to a contractor within your country or region, outsourcing to a remote contractor outside your country or region and outsourcing on a personal or small business case.