Outsourcing the Little Jobs: Overview of Individual Outsourcing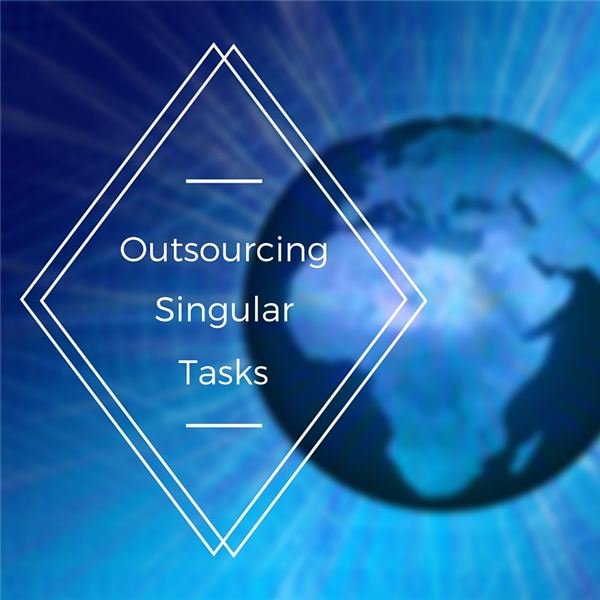 Outsourcing has reached the individual. It is no longer just the domain of companies. You can take your own tasks, personal or entrepreneurial, and delegate to an outsourcer –international or otherwise. Outsourcing is no longer just for gaining scale, adding capabilities or reducing costs. It is also for improving personal lives and managing your own personal workload.
Candidate Tasks That You Can Delegate
Here are some key tasks that you can delegate to an outsourcer. Remember, in today's economy, we are all service providers of some sort. Like companies, we need to complete on an international scale. As a result, you need to understand your core skills, abilities and the value you offer, and try to find ways to delegate those tasks that you do that do not support your value offered.
1. Cutting your lawn
2. Sorting through your mail
3. Paying your bills
4. Maintaining your home
5. Taking care of your cable TV subscription
6. Coordinating health insurance claims
7. Cooking meals
8. Certain aspects of child care
This list can go on and on.
Deciding to Outsource
You now have the capability to delegate more aspects of your daily life than ever before. As a result, you need to take responsibility for what you do and what you choose to have someone else do for you. When you think about it, you have much more control over how you do that all, what you accomplish and what your day-to-day life looks in the process.
What work must you and you alone perform in your personal life? What do you like to do, but do not necessarily have to do yourself? What tasks and responsibilities might you consider delegating, if you could find someone reliable to do them? Answer these questions to start on your journey to a more efficient and manageable life.
This post is part of the series: Outsourcing for Project Management
This four-part series looks at: at outsourcing in-house, outsourcing to a contractor within your country or region, outsourcing to a remote contractor outside your country or region and outsourcing on a personal or small business case.