Offshore Outsourcing Definition and Considerations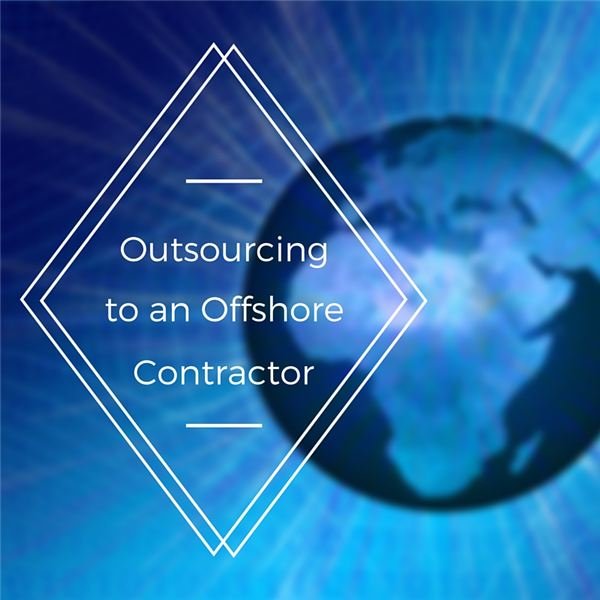 Competitive pressures, especially those that result from globalization, are increasing all of the time. Most businesses are affected in some way by the pressure of global competition. The result is that if you want to play the game and compete in a global environment, you need to avail your company of the whole range of skills, capabilities and cost structures offered by outsourcers worldwide.
Functions That Are Often Outsourced
Here are some key functional areas, mostly technology-driven, that businesses often consider for outsourcing:
Manufacturing and assembly. In a global environment, different countries and locales have unique strengths. Not only does your company have available the best that the world has to offer, but you absolutely must identify and access these capabilities simply in order to remain competitive.
Service and support to local markets. More and more businesses sell internationally. While this represents an opportunity, it also presents a challenge to provide the localized support demanded by these markets.
Service and support to consumers. Consumers internationally may require a localized type of support. However, your company needs to be able to provide it efficiently, at the required scale and often around the clock.
Data warehousing and related IT infrastructure capabilities. Data and information has become a key asset in so many businesses. The ability to leverage IT resources anywhere in the world makes sense to make this key asset the most effective possible.
Development and management of software applications. Often it is just impossible to develop and manage your company's software applications with the speed and flexibility to adapt to market demands without leveraging overseas resources that provide the expertise, teams, and cost structures that work.
Each of these areas and more provide potential to compete better on costs, quality and increased capability.
Outsourcing as a Competitive Advantage
Whether this is where you are or not, picture your business in an increasingly global competitive environment. Your competitors are not just local or in country, but can be from just about anywhere. What will be your competitive advantages? Moreover, what will be the competitive advantages of your competitors? How can you complete more effectively with them?
This post is part of the series: Outsourcing for Project Management
This four-part series looks at: at outsourcing in-house, outsourcing to a contractor within your country or region, outsourcing to a remote contractor outside your country or region and outsourcing on a personal or small business case.