7 Tips to Help You Take Control of Multiple Projects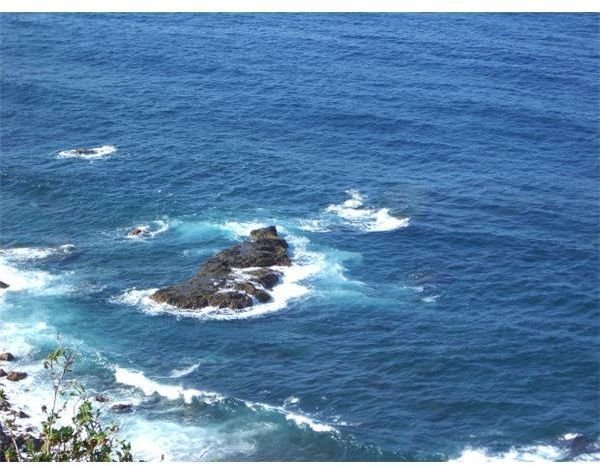 No Man (or Woman) Is an Island
I found out the English Poet John Donne, famous for the words, no man is an island, actually wrote "No man is an island; entire of itself, every man is a piece of the continent." This is certainly true when it comes to managing multiple projects—you can't do it alone, no matter how organized you are—or the level of experience you possess.
With so many how-to tips on the Web about gaining control of multiple projects, which strategies really work? If you must wear many hats, often the simplest processes are best. Here are 7 top tips you can't live (or manage) without.
1. Ask for a PMO
A project management office or PMO is an entity in and of itself that works with project managers to provide methodologies, research materials, best practices, and resources for teams. Not every company will jump on board, especially with the expense considerations of a PMO, but using your managerial skills to convince the higher ups you need one very well might get you such a tool.
2. Use the Right Software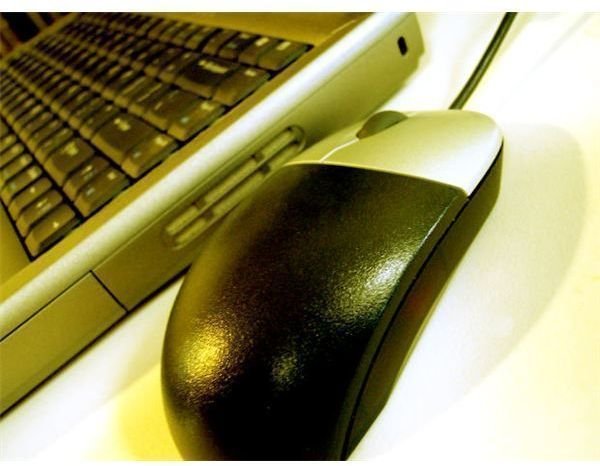 If you're trying to keep track of all your projects in a spreadsheet program that isn't interactive or shared with your team, how well can you really take control of multiple projects? Invest in enterprise software such as Basecamp or Project Genius—often MS Project may not be your best bet. You can learn more about both of these project management applications by clicking on either link above. Not having the very best software that suits your project management needs can spell chaos.
3. Use a Facilitator
Many project managers make use of project facilitators to help them keep teams organized. This can also work for you, as the facilitator can keep you apprised of project status, problems, changes and even team issues. You can learn what skills an effective facilitator should possess in my article Why Facilitators are Important in Project Management.
4. Leadership Style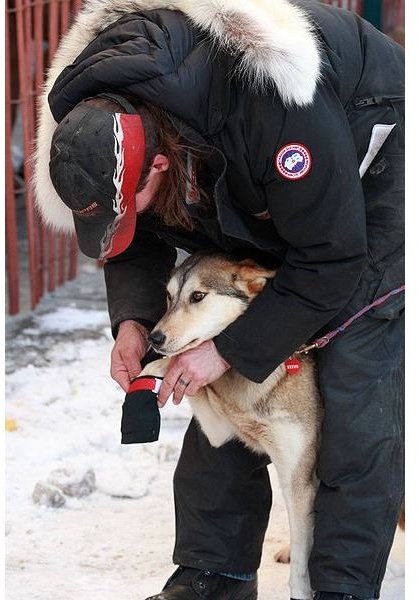 Take time to really analyze your project management leadership style. If you're an autocratic leader, you may not gain much respect; however, depending on the various projects at hand, an autocratic leadership style may be the way to go. If you're managing global projects, you may need to learn tips on managing diverse teams in locations around the world. Your leadership style is as important as the type of methodology you utilize.
5. Understand the Methodology
Total Quality Management may work on one project but Agile or Lean may work on another. Because there are so many project management methodologies, analyze which works best for each project and don't try and pick and choose phases, stages or tools from each methodology. You'll only end up with a self-designed methodology that may not work and is definitely not tested as a tried and true project management methodology. Whatever methodology you utilize, make sure you, the team and your stakeholders understand the process.
6. Accept Diversity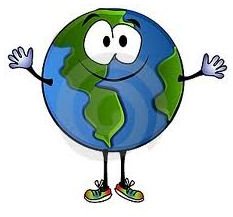 The wide range of generational styles and cultural diversity of today's project teams are ever-growing. Great leaders find ways to handle both cultural diversity and emotional intelligence within teams and workgroups. Use knowledge levels and cultural techniques to your advantage to gain proactive project teams.
7. Communication
You may have the best project management software, a well-rounded PMO, awesome facilitators, a great leadership philosophy and have a clear knowledge of the methodologies you implement. You may also be excellent at embracing the cultural diversity within your teams. A sure sign on how to take control of multiple projects is learning how to communicate. If you don't have an accessible communication plan in place, expect project failures. Learn how to write an effective communication plan for any type of project here on Bright Hub and make sure your plan is interactive and available to everyone.
With these key elements, you can take control of multiple projects—without them, you may lose the trust and respect of your stakeholders, teams, and even upper management.
Resources
Project Management Institute - https://www.pmi.org
John Donne Quote retrieved at https://thinkexist.com/quotation/no_man_is_an_island-entire_of_itself-every_man_is/209812.html
Image Credits:
Island - MorgueFile/ricorocks
Computer Keys - MorgueFile/cohdra
Lead Musher Lance Mackey - Wikimedia Commons/Banyan Tree
Planet Earth - Wikimedia Commons/Miss Ana