How Important is the Project Issue Status Report?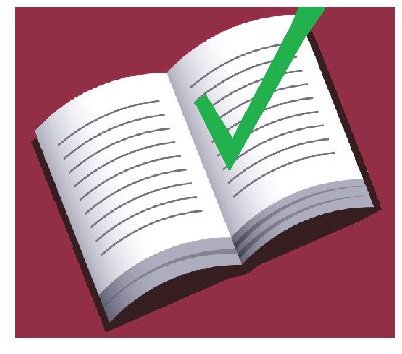 What Is It?
Expert project managers rely heavily on a project issue status report, especially if a project is large and has many stakeholders. Depending upon your project your issue status report should include items that deal with scheduling, budgeting, discovered or identified risks, and any other problems that pop up in between issue status report meetings.
To help you create your own report, you can download, print, and modify this Project Issue Status Report template. While this report is not all inclusive, it will give you an idea on how to get started and who should be involved. Keep in mind that issue status reports should only contain items that are detrimental to any project. Also, the issue status meeting is not a free-for-all or a venue for project complaints.
What to Include
Many novice project management professionals make the common mistake of trying to squeeze an entire Gantt chart into a weekly or monthly report. In actuality, effective status reports communicate small amounts of highly important information. By filtering the overall project status into a handful of key items, managers can make a bigger impact and bring more focus to their teams.
You'll want to include this vital information in your report:
Documentation of the gap between an expected outcome and the present situation
An outline, if known, describing the reason for the discrepancy
The threat posed to the project or to the organization if the issue remains unresolved
The project manager's recommendation for fixing the problem
Most experts agree that influential status reports also engage readers by highlighting:
Steps taken to address issues raised in previous reports
Important learnings or unexpected benefits from addressing specific issues
Additional challenges encountered while trying to fix issues
Understanding Your Report Audience

Deciding upon the contents of a project issue status report often becomes an exercise in diplomatic communication. Some project management professionals have found success by tailoring their reports to meet the needs of their audiences. For instance, a regular working group of team leaders and project stakeholders that attends a status meeting should receive a comprehensive report of the most pressing issues that require their attention.
Company directors and other personnel that have little hands-on involvement with the project's day-to-day activity can receive a version of the report that highlights solutions instead of simply presenting problems. Line workers might receive drilled-down reports that focus only on their areas of involvement. Knowing the intended audience for a report can keep the right people focused on the project elements enabling them to actually influence the issues, problems, and decisions.
Page Length Matters
Most project management experts will tell you a project issue status report longer than three-fourths of a page becomes less effective with each additional line. Project sponsors, major stakeholders, and team leaders with little spare time will fail to read a document longer than a page. When paired with the issue status report meeting, items on the second page of a report will often fail to find a voice within a typical sixty minute business meeting agenda. Therefore, the project manager must often make some hard decisions about which items to include in the report.
This post is part of the series: How to Develop Issues Status Reports
Go beyond the formatting of a simple status report to learn how to select the right items to highlight for managers and stakeholders. Discover how to use issues status reports to influence organizations without getting a reputation for being defensive.