Guide to Writing a Project Proposal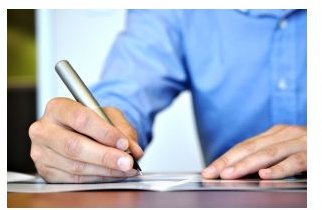 What Is It About a Proposal?
When you begin a project, what must you include in your proposal to capture buy-in from your stakeholders? If your proposal doesn't
state outright what you intend to do and how you intend to do it, you run the risk of misleading the people involved. Everybody needs to be on the same page about why the project is necessary, the steps that must take place to get it done, and, ultimately, the cost.
Some say a project boils down to budgeting time, money and resources, but there is quite a bit to be said about those broad categories: You must describe the methods you'll use to evaluate progress. What are the risks, and how will they be managed? Those two questions are just for starters.
Many people believe that a project proposal must be short and sweet, yet others devote pages to writing it. Before you put the pen to paper, you must take some time to consider your approach. Take a look at the ideas set forth by experts in the selections below and put together a strategy that fits your corporate culture as well as your own personality.
This get-started article contains an example as well as guidelines so you can easily create a concise and clear project proposal. It will help you consider the questions you must ask as you begin—not only why, how, what, who, and when, but also how much. Learning how to lay out your objectives naturally leads into the project summary, deliverables, the approach summary, and the risk management plan.
Take a top-down approach when writing a project charter by describing how you plan to manage the tasks at hand and who will be involved. You will learn to discuss structured management organization, disciplined management processes, project management best practices, and both internal and external communication issues. A solid proposal will cement your relationships with people peripheral to the project, including clients, sponsors, service providers, and your team members.
This article puts a different spin on the process of creating your proposal. Here you will identify the background and need for the project and then include a scope statement and budgeting parameters. The writer here suggests that you take care with every word, and eliminate anything that's unnecessary, so that you don't confuse stakeholders or give any wrong impressions.
You cannot begin to write your proposal until you are familiar with all the parts required. This article takes you through the project name—and few people understand the impact and importance of naming a project—a summary, plus a description of the time, money, and resources to be used including staff. You will also find several project initiation templates.
Project Feasibility Study Samples and Templates
**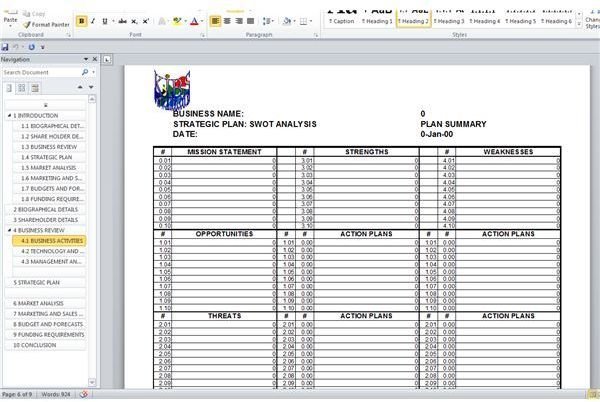 **
Feasibility studies can form the basis for a project proposal. This article links to a free downloadable feasibility study template, with a very useful page for SWOT analysis that can help you get to the heart of your project's mission, strengths, opportunities, weaknesses, and threats, as well as action plans. There is also a second link that takes you to a hypothetical feasibility study so that you can see the theory put into action.
Project Charter Example for Every Project Manager
As the proposal you're writing takes shape, you can ensure your project's success by spelling out its expectations and limitations. You must define risks and establish a process for initiating change as the need occurs throughout the project. Your project charter, which is a summary proposal, must include sections for overview, approach, and approval. This article shows you what goes into each of those sections.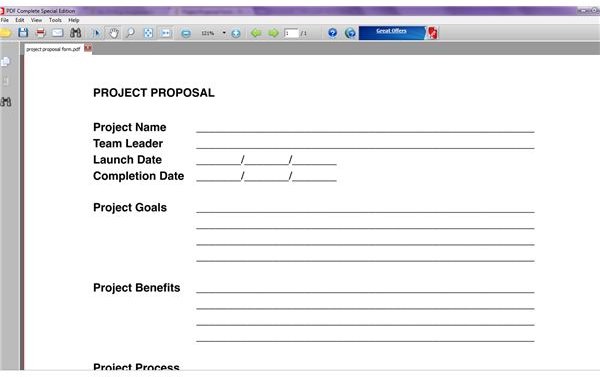 This template provides the ideal presentation for a one-page project proposal—the efficiency of which will be appreciated by your stakeholders. Even if your project will be long with many tasks, the proposal can summarize everything succinctly yet still cover the expected outcome of the project. You need to describe the project's benefits along with a description of budgetary expectations.
Project Charter vs. Project Plan
The project charter or proposal sets out the tent poles of your project, and the plan is the canvas that you affix to those poles and the other equipment that goes inside the tent. Here you will gain an understanding about how to segue from the proposal into the plan itself. It's not always easy to write the proposal without inserting too much of the plan, because most people have a tendency to write more than they need. This article is a two-fer, because it's going to help you stick to the proposal while you're working on that part, and then you will be able to move into plan development.
As you complete your proposal, how can you be certain that you've included all vital information? Checklists are a natural help, for everything from turning in your income tax forms to creating a project proposal. Use the great one here so you'll know you've included everything. There are reminders to consider who else might be interested in your project, whether the budget shows that you understand your sponsor's limitations and whether you've identified key points requested by the sponsor, plus a whole lot more. You cannot be certain you're finished without going through these lists.
Project Proposal for a Fundraiser With Free Template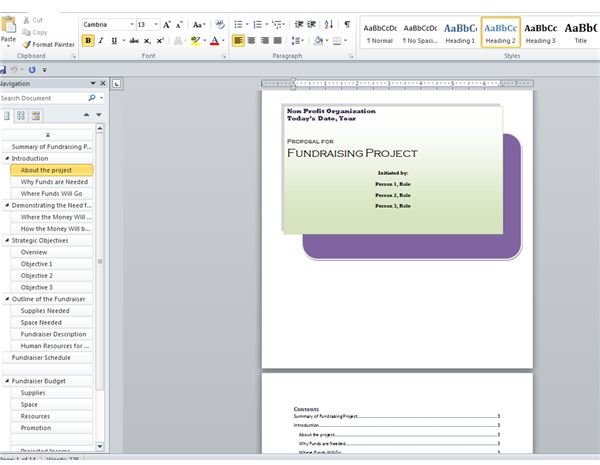 In order to guarantee the success of your fundraiser, you've got to start by eliciting enthusiasm from your project team members. They must be excited about the purpose of the fundraiser, and they also need to know the rationale behind your chosen methodology. Just as with any project proposal, you will include project objectives, a budget, potential risks, a marketing plan, and more.
Business Intelligence: Formulating a Plan for Your Project
Perhaps you've studied the components of a project proposal, but this article shows you how they all fit together, using the plan for a beauty salon as its example. This proposal incorporates common features of business intelligence to facilitate the project, and it's easy to extrapolate the information from this example into other potential realities.
Tips on Performing a Functional Requirements Analysis
You must show how your project's requirements will be achievable, measurable, and testable. A structured approach results in the development of specifications that will form the basis of your document. You can apply automated reasoning and knowledge-based criticism to formulate objectives that will capture the interest of your audience.
Examples of an Individual Business Proposal With Template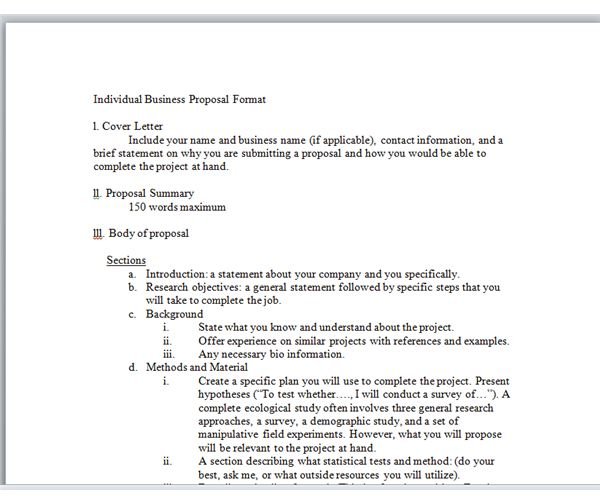 If you're undertaking a venture on behalf of a client, you've got to approach it the same way as any other project. There's a free template that goes with this article, and it demonstrates a crisper style done in a straightforward outline format. If this is the style that's right for you, bookmark the article and download the template.
The Role of the Project Proposal Through the Project Life Cycle
Take a minute to think about all the types of stakeholders involved in your project. Besides the project sponsor, client and manager, you also have administrative leaders, vendors, risk managers, fiscal and HR staff, and even your frontline users. The project proposal is the one thread that keeps everyone focused on the project's stated goals, and it can mean the difference between stagnant communication or genuine symbiotic collaboration.
A Guide to Gathering and Analyzing Project Requirements
Here you will find catalogued dozens of articles about the project management process. As you come to understand the details of the process, you will choose a methodology for your project, apply a work breakdown structure, conduct some brainstorming, and analyze your material. Whether you prefer to draw out the details of your plan in great detail or leave some aspects up to the creativity of your team, you'll find something useful here.
References