Strategic Leadership: Basic Concepts and Theories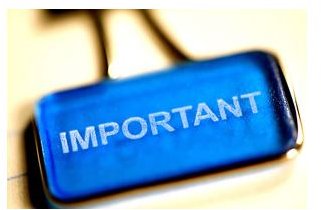 Where Are We Now?
One important strategic leadership basic concept is not starting a plan until your leaders have a clear understanding of the organization's mission. The vision for the project must be known and described, and the values and ethics among the key players should be well defined. You could call this the collective, "same page" starting point. We agree to where we are now, reiterate the mission of the company, and see if our vision and the way to attend to that vision is the same.
All individuals under the umbrella of the project then need to know the mission and strategy and be able to communicate it, so that mixed messages are nonexistent.
The Road Less Traveled
The road map for action is based on what is happening now, so a common understanding of the strategy, what needs to be done, and in what period of time is outlined. Develop a series of benchmarks by which you can determine specific achievement goals.
The focus is to:
adopt strategies that do not avoid difficult choices
not be afraid of discriminating behaviors;
reject copy-cat strategies, meaning, a little bit of everything is not enough
The new plan will also mean that conviction needs to be high and that the principals involved are not afraid to enact or act on the plan—at all levels of the operation. Changes must continually build on another, based on a "learning engine" philosophy.
Strategic Planning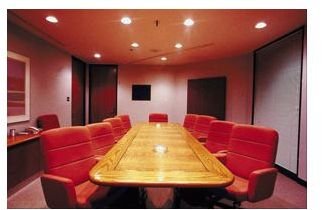 To begin the plan, choose how to move forward by building a structured system that is data-and-information based, something that will tell how to respond to a changing market. This calls for research and picking specific priorities. Then, commit to the plan, allocate resources and think about acquisition guidelines, if necessary.
Empowerment
The project leaders should think of the strategy as a learning process; with an understanding of what they can be best at. And it is important to invite others into the strategy process too. To empower people, the leader has to touch the positive side of people's emotional energy. He should be clear about the mission but will also be willing to allow the development of other people around him. The idea is that a tremendous amount to energy will be released into the organization, which allows the leader to achieve more than intended. This process is called: human capital development.
By promoting interactive, genderless and non-biased leadership, you create a strategy to bring people together—ideas merge, are taught and rewarded.
Creative Procedure: Insight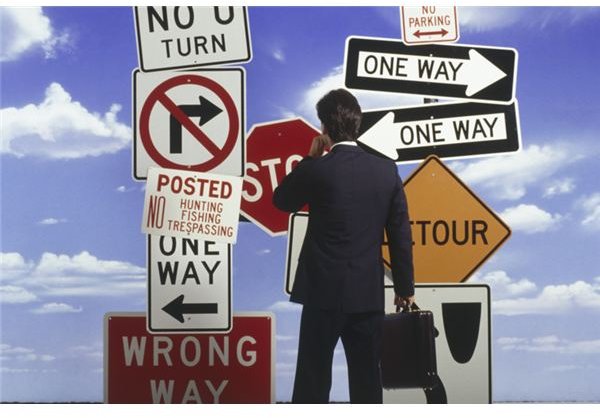 Remember that the insight arrived at today might well be the cause to alter a decision made yesterday. Use the wisdom of your own life and experiences to reevaluate the stereotypes of others and be open to understanding. Also operate with a willingness to hear information that might contradict what you thought you knew to be true.
Through this process hold others and yourself to high ethical standards so that you can find supportive sponsors and stakeholders to help become what the company wants to be.
In Closing
The plan's leaders will continue to solicit feedback, and accept criticism. Have leaders take a cue from body language and perceptions; and influence—rather than manipulate people.
Once the team in toto, understands:
who they are and where they want to go,
learns how to get there,
starts the journey,
checks progress, assesses where they are and attends to the future, that information can be used to market the organization.
To continue any success, mentor future leaders.
In an article for Harvard Business Online, leadership consultant John Baldoni, says that "… the million dollar question for any leader is this: 'did you leave the organization in a better place than when you found it?'"
Interested in learning about other leadership styles and methods? See Bright Hub's collection of articles on leadership styles.
References & Resource
"Leadership in Six Words" Harvard Business Online, July 2009
"Success Strategies for the Female Project Manager," PMI Global Congress –North America, held in Atlanta, GA 2007.
Book: Becoming a strategic leader: your role in your organization's enduring success, Richard L. Hughes, Katherine Colarelli Beatty, (Jossey Bass, John Wiley, 2005)
Photos by Clipart.com
This post is part of the series: Leadership Skills, Styles and Tactics
This article series deals with the difference between management and leadership; the challenges leaders face, basic concepts of strategic leadership and the top ten communication issues and how to avoid them