Greatest Leadership Challenges of Project Managers Today: Dealing With a Changing Culture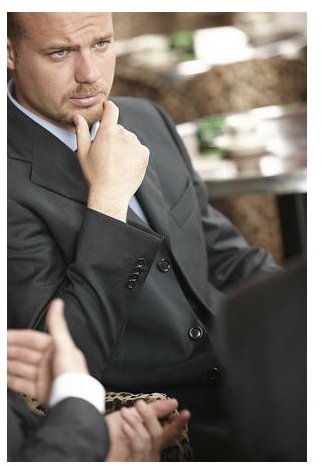 Resistance to Change
Most of us resist change, even when the change may be in our own best interest, because it involves taking risks and venturing into the unknown. The greatest leadership challenges might be a leader's ability to understand going in that getting people to "come on board" may be a struggle at first. They will then know that confidence and persistence to task is all the more important.
Varied Skill Sets and Uneven Performance
A greater cultural diversity as well as gaps in age and performance can be problematic for any leader. There will be varied approaches to a problem and different points of view. A wise leader needs to be able to assess the different skills and backgrounds of his employees, and be able to work with them by explaining the mandate in a way they can understand, while still allowing for a return of ideas and feedback.
Relentless Technology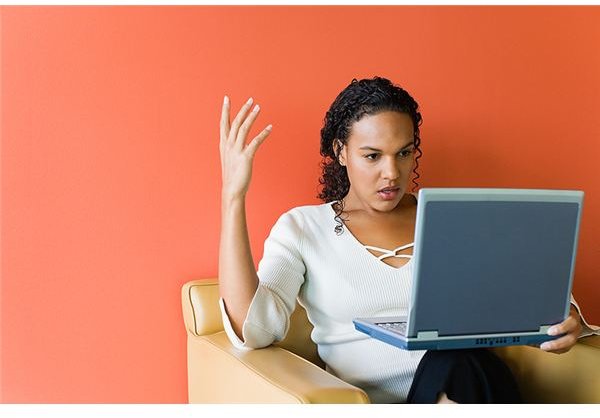 Today the increased impact and use of technology–the presence of Internet marketing and endless choice–create a growing international marketplace and collective stress. The result of this is often too many goals and not enough time to understand and implement technological change.
Bad Corporate, Business, or Government Direction
Poor strategy from above, corporate direction that is unpopular, or consumer dissatisfaction make it awfully hard to work. Sometimes the ethical standards are unclear or management can't set a professional example of behavior. This type of wishy-washy management makes employees apathetic and disrespectful. If workers can't trust their bosses, it is hard to gain their allegiance to anything.
No Goals or Incentives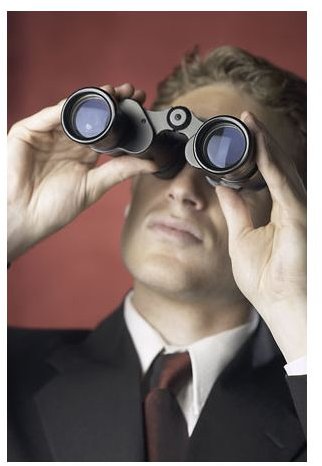 One of the greatest leadership challenges is for leaders to recognize that they will lose out if they can't empower their people. They can do this by showing positive reinforcement, supporting them, or sharing the same goals. Every interaction and relationship in an organization involves an exercise in power. They must be able to provide incentives and correctly harness the desire of employees for greater independence and autonomy. A recent Cornell business study says that creative people are getting filtered out on their way to the top due to a widely held belief that creative people are risky and unpredictable, and the tendency is to reward the status quo by sticking to unoriginal thinkers.
Inability to Meet Timelines
Many managers are poor at assessing talent and delegating tasks and wind up doing it themselves. They may not be able to get specifically skilled employees and thus project timelines are not being met. There needs to be a greater reliance on colleagues and a pursuit of competency for their level of employment. Teamwork is best accomplished after the project plan is announced and all workers can weigh in on goals and subsequent tasks, making them more responsible.
For more information, be sure to check out the rest of Bright Hub's collection of articles on leadership styles.
Reference & Resource
Schwartz, J. Cornell University Press Relations. Why CEOs might lack creative leadership. Retrieved at https://www.pressoffice.cornell.edu/releases/release.cfm?r=52462
eCornell (free sign-in required). Leadership challenges in project management. Retrieved at https://www.ecornell.com/assets/PDFs/Enterprise/Project-Management-Leadership.pdf
Geneen, H with Moscow, A. Managing, pp 127-146. New York: Doubleday, New York, 1984.
Photos by Clipart.com
This post is part of the series: Leadership Skills, Styles and Tactics
This article series deals with the difference between management and leadership; the challenges leaders face, basic concepts of strategic leadership and the top ten communication issues and how to avoid them