5 Key Leadership Factors in Project Management That Will Change Your Career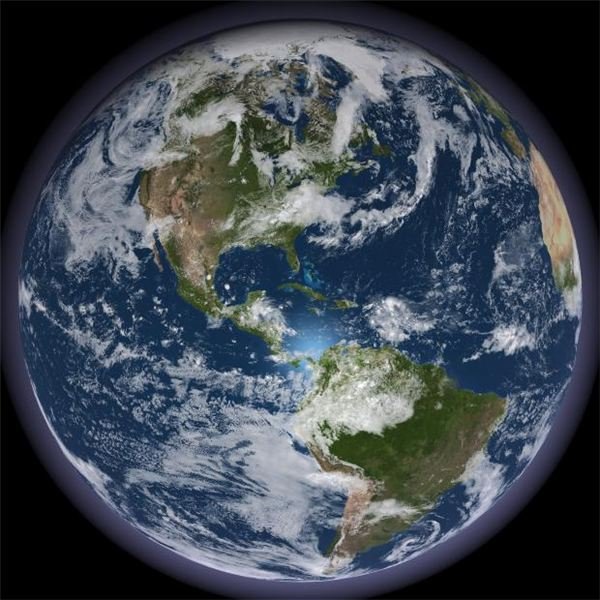 Why You Need to Change
Unless you've been in a cave somewhere, times are changing, especially in the world of leading teams, being innovative, competing, and dealing with the new generation coming in. To be a successful leader, managers must learn some key leadership factors in project management to ensure they are actually "playing" in the 21st century or else they can fail. Failure may mean you aren't as indispensible as you think you are, so it's time to consider some innovation and improvement.
Don't fret, however–this guide to new leadership skills can help!
1. Think Global
To beef up that resume, you may want to think about either asking for global projects or looking at global project management training. Experts are saying a key leadership factor in project management is realizing the great recession has affected more than just the United States. Thinking global also means understanding a cultural and diverse workplace and the ability to grasp new and innovative ideas from other countries. Encourage your organization to think globally to compete.
Image Credit (MorgueFile)
2. Invest in Yourself
It may have been a while since you looked at the Project Management Body of Knowledge (PMBOK) offered by the Project Management Institute (PMI), but that's not all PMI has to offer. For around $200 you can join the PMI (an extra $25 will also bring membership to a local chapter). Membership does have its benefits including tools, articles, advice, exercises, and seminars—all from experts in your field. If your company can't live without you, ask management to chip in for membership fees or seminars offered—many of which are offered in an online setting. Maybe less is more in some areas of life, but knowledge is power for the project manager. Why not gain some new project management certifications?
3. Understand Your Workforce
Gone are the days when you outlined the project, assigned teams, and monitored the project. The workforce is competitive and will fight for ideas and a chance for major input into today's projects. Not only must you support the various generations battling for a spot on your team, you need to keep them involved and interested and understand what they want—even if that means changing how you manage your teams.
4. You're Not an Island—Neither Are Your Projects
When's the last time you actually collaborated on a project? Collaboration and networking are ever-expanding key leadership factors in project management today. Learn how to collaborate effectively and productively. Reach out to others (including all the stakeholders you don't usually rely on) to help you think outside the box and find quicker solutions to your goals and milestones.
Image Credit (MorgueFile)
5. Project Management Methodologies
Sure Lean and Six Sigma are great, but are they the only project management methodologies you know and use? It's time to move on and learn and implement methodologies like 5S, Agile Management, and Waterfall—even PRINCE2, especially if you want to stay on top of the global project management world. On top of reaping the benefits of using various methodologies, once they're learned and utilized, you'll quickly see that not every project fits the same methodology—all the time.
Final Thoughts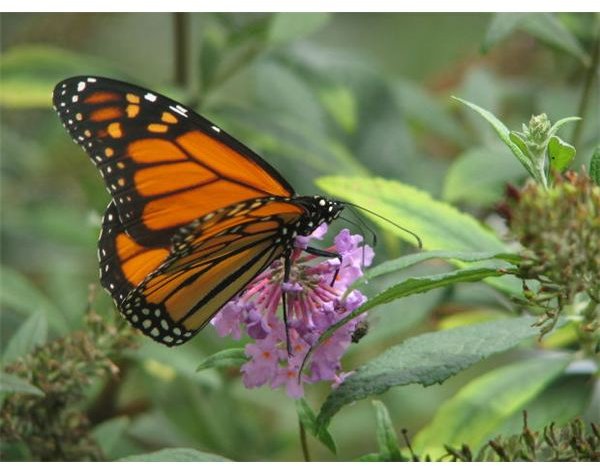 Business Writer Cheryl Juech points out that "Executives who take their leadership and inspiration to a higher level display the wisdom and maturity to toggle and balance their projects more effectively." Stop being the same old manager and reach for a higher level of skills. If you implement these 5 key leadership factors in project management today, you'll have a brighter future. Done reading? Start changing today!
Image Credit (MorgueFile)
References