Top 10 Project Management Tools That Cost You Nothing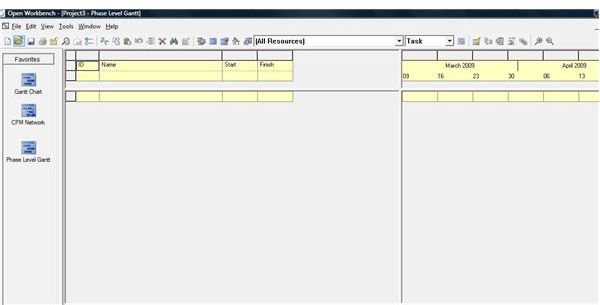 Project management software can be pretty intimidating sometimes - and not always because it can be difficult to learn or navigate through certain programs. Often, software aimed specifically at businesses can be astronomically expensive, and what are you to do if you are a freelancer, consultant, small business, or business startup with project management needs? Enter a wonderful phenomenon, often due to open source software - free project management software.
Of course, as we all know, not everything has the same quality. Below, you will find a list of the top ten free tools for project management.
1. Open Workbench
Possibly one of the most popular free options, and a viable alternative to Microsoft's Project, Open Workbench, open source software, possesses many features including the ability to create Gantt charts and the ability to perform effort-driven scheduling. This program works best for those who want the feel of MS Project, use effort-driven scheduling, and enjoy free project management software.
2. OpenProj
OpenProj is another open source contender for replacing MS Project. This program allows project managers to perform many of the same tasks they would with Open Workbench or Project. One key difference is that OpenProj requires less drive space to run and install. This makes it a great option for those with older computers that might not have the RAM or hard drive space to run a more involved program.
3. dotProject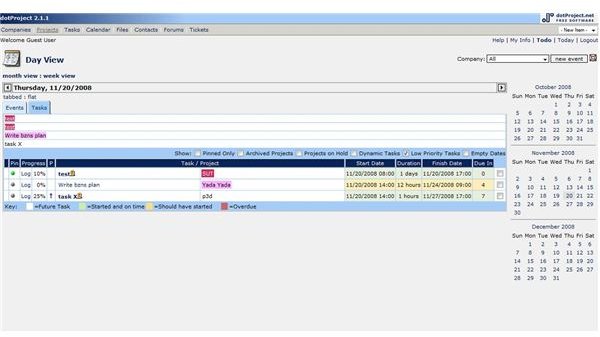 DotProject is another open source program that allows you to install it on your network. This program features time sheet, invoicing, and change management capabilities. It will appeal most to companies that bill by the hour rather than by the project. It is great for those who use project management for services. It is especially good for project managers presiding over software engineering projects.
4. Feng Office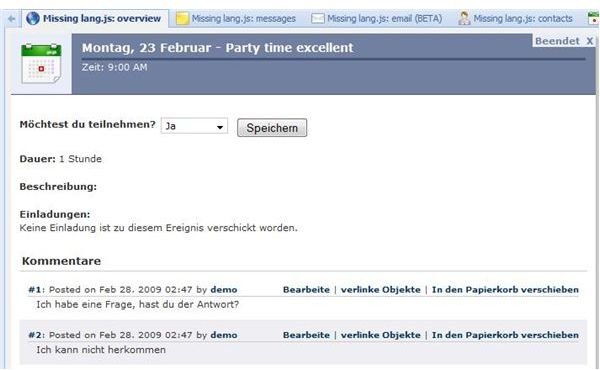 Feng Office, formerly known as OpenGoo, is a bit more like MS Outlook than MS Project. This open source project management tool keeps track of tasks, email, contacts, documents and more. This program can be adapted to the needs of your company. It's great for project managers who are looking for a basic project management software and who don't need the intricate features of MS Project or its alternatives.
5. EGroupWare
If you're looking for a program that combines what you love about Outlook with what you need from MS Project, you may want to look at EGroupWare. This software program is collaborative and combines many different features into one space. It's a great option for business startups that need something that does it all.
2013 Update: Egroupware is no longer 100 percent free, but it is very reasonable–$390 for a ten-user license. You can download a trial version for free.
6. ProjectPier
Another collaborative program, ProjectPier will email you whenever you have a task due. This is a great feature for project managers who have team members who often "forget" or have tasks "slip their minds." It also tracks time, which is an outstanding feature for those companies that require this feature.
7. Trac
This program tracks bugs that may occur in your software. It is based on the Wiki format. Trac works best for project managers in software development. It was the number three program listed in Donna Cosmato's Top 5 Project Management Software Programs According to Delicious Users.
8. Side Job Track
Another contender on Donna's top five list was Side Job Track. This program is Internet-based and it allows users to track jobs, invoicing and more. This program is geared at the independent contractor instead of a full business atmosphere. If you are a consultant or contractor, this program may be what you have been looking for.
9. GanttProject
If you need a lot of bells and whistles on your project management software, and are afraid that free PM software won't offer you that, you may want to look at GanttProject. This software is for someone that understands, thoroughly, the principles of project management.
10. DeskAway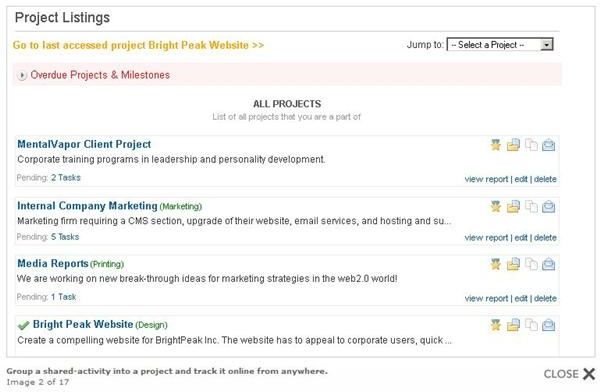 Finally, if you are looking for something that is easy to use and learn and facilitates communication in your project team, you may want to look at DeskAway. This little program could be just the thing that saves the day through tracking tasks. It provides the capability to have public and private tasks for various team members.