Apache Open Office Project Manager: Open-Source PM Options Compatible With Open Office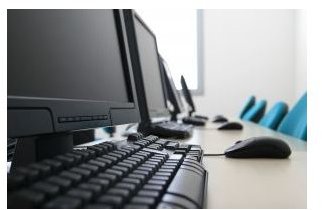 Great Docs, Poor PM Options
If you're an avid user of Open Office, you're not alone. Many people use Open Office for their word processing, spreadsheet, and presentation needs. However, you may have found yourself longing for Open Office to create a project manager program. Open Office's website has considered a wish list submitted by project managers. Their is a document explaining how to use Calc to create Gantt charts. Other wishes from project managers include:
Resource Leveling
Cross Platform
Report Creation Flexibility
Client Server Based
PERT Chart
Because the website has not been updated in many years, and because there hasn't been a beta release of the software program, it would seem as though at the time of this article, that the Open Office Project Management tool is not in production. However, there are many open source project management alternatives that are compatible with Open Office programs.
Open Office Users Project Management Software Options
Even without an Open Office project manager, users of Open Office and fans of open source software have many options available to them. Depending upon what you're looking for, here's a rundown of your open source options for project management software:
While there isn't currently an Open Office project manager, you have many options. The programs listed above as well as many others that are out there offer open source project management software.