Tips on Project Charter Best Practices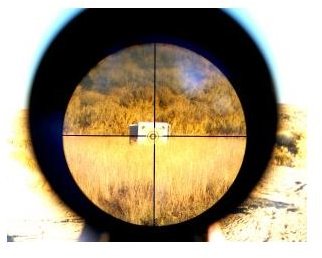 Getting Started on the Right Foot
Writing a project charter is a vital part of proposing and undertaking a new project. The project charter will detail your team's reasons for taking on the project as well as the project's restrictions. It will identify your primary stakeholders and courses of action. You will be able to use the charter to rank and authorize the project, communicate your goals to stakeholders and retain it as both a focal point and reference to use during the development and finalization of the project. Learning project charter best practices will streamline the writing process and get your project off on the right foot.
Look for Templates
Rather than recreate the wheel, seek out a template prior to starting your project charter. If you work at a relatively large corporation or organization, there is a good chance that you will find a standard project charter template on site. If you are unsure, check with your administrative staff or the project manager in another department or different branch of your company. Even if your organization does not have one on hand, you can download this basic project charter template and tailor it to your specific requirements.
Write a Scope Statement
A scope statement provides a foundation for your project and will help you to write your project charter. Just as the scope on a rifle helps the marksman to zero in on his target, your scope statement will help you target your project deliverables and project objectives. Your scope statement should also include justification for the proposed project and define the solution that the project will utilize. Once you have identified and clearly defined this information, it will be that much easier to write your project charter.
Determine Your Budget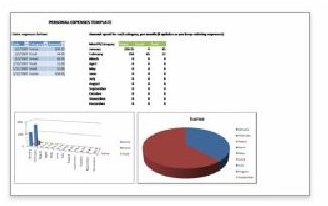 Before you write your project charter, best practices dictate that you estimate your costs to the best of your ability and include this information within the charter. Whether your budget is somewhat flexible or unyielding, it is important to provide as much information as possible to determine an accurate estimate before you present the project and subsequently move forward. Be sure to include expenses such as wages for your project team, equipment and supplies and overhead costs. You can read this example of a project budget to help you zero in on what you need to list.
Involve Important Parties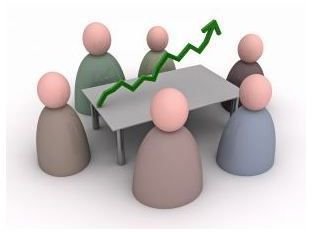 Use the project charter as a means to engage and involve your sponsor and primary stakeholders. Identify both parties comprehensively within the charter and involve them in its creation. Including both your sponsor and your stakeholders will give them a feeling of ownership over the project and motivate them to become and remain involved throughout the project's lifespan. This involvement will also help you to recognize potential concerns early on and give you more insight as to how to successfully solve them, eliminating potential financial or time-related setbacks. Create a communication plan that helps you determine and carry out a successful relationship with the parties involved in the project.
Identify Risks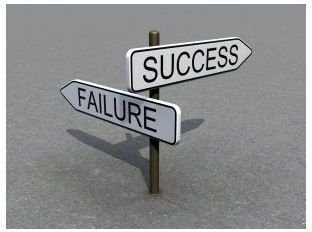 Identifying and evaluating the risks involved with the undertaking of your project is another of the project charter best practices. While the thought of seeking out potential risks may be intimidating, the truth is that no project is without them and recognizing them in advance is the best way to avoid them. In addition, you can brainstorm resolutions and alternatives in the event of an unsuccessful activity or element of the project. Creating a risk management statement will help you to define and strategize for potential risks.
Refer to the Project Charter
Once you complete a thorough, inclusive and decisive project charter, it should give you and your project team the goals, vision and motivation to commence to the various tasks at hand. While this is one of the key intentions for writing a business charter, you should not simply file it away after it is written and discussed. In fact, the project charter should be kept close at hand at all times during the project's life span. Share it with the project sponsor and stakeholders, as well as everyone on the project team. Refer to it frequently. Include a review of the project charter on the agenda for each meeting related to the project and evaluate where the team is in conjunction to the charter statements. Any time you meet with stakeholders or a sponsor for a presentation or assessment of the project's status, begin with a review of the project charter.
After the charter is initially approved, be careful about making any changes to it. However, if changes are required, do so only after receiving the approval of those involved, such as the project's sponsor and stakeholders.
Image Credits
Scope: sxc.hu/Benjamin Earwicker
Budget: Tricia Goss
Meeting: sxc.hu/Sigurd Decroos
This post is part of the series: Project Charter Resources & Tips
Whether your project is large or small, it needs a solid project charter. Find tips on how to construct this important PM document as well as sample templates, guidelines, information on different format styles, and more.