What Are the Signs of a Bad Project Manager: How to Be a Better Project Manager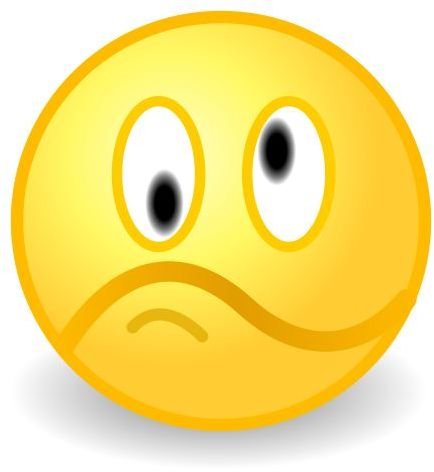 There's a Method?
The Project Management Institute (PMI) offers up the Project Management Body of Knowledge (PMBOK), now in its 4th Edition for a reason. This book offers certain processes utilized in project management during the project lifecycle—from beginning to end.
Even so, you can study the PMBOK, join the PMI, and even receive project manager credentials, but you could still be a bad project manager.
There are some telltale signs of poor or ineffective project managers; here, we'll explore those signs.
Image Credit: (Wikimedia Commons)
Where Do You Fall?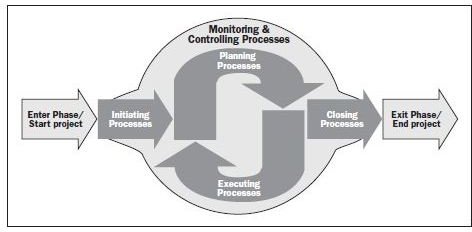 To determine whether you are a bad project manager, it's good to look at the processes involved in project management theory from beginning to end. The screenshot to the right (click to enlarge) is a diagram offered by the PMBOK that shows a simple project lifecycle and the processes (steps) involved.
Enter Phase / Project Initiation – If you sit in your office and write the project initiation plan on your own and skip stakeholder involvement, how will your resources understand the project? Some A-Type personalities feel it's best to do everything on their own and this is a big mistake. Further, you could miss something in the project initiation phase that could spell disaster.
Project Planning – Planning without verification from internal and external resources (or just guesstimating) won't get you anywhere. How can you vendor comparison shop without required information? Picking the right team members by name or prior experience only may not be your best bet. Even deciding on project goals, milestones, and timeframes will be off if you have no input.
Project Execution – Tally Ho—and let's get this off the ground—is not realistic if no one beyond you has been involved in the project from the get go. Have you and all stakeholders written the project scope or developed baselines? Have you considered all the plans you'll need upfront such as control and risk management plans? What contingencies have you set and have you identified stakeholder importance levels? As you can see, there is much to do, and skipping these ideologies is a huge mistake and sure signs of a bad project manager.
Monitoring & Controlling – What if you haven't set an effective communication plan that is accessible to everyone involved in the project—who is providing input and does everyone know what's going on and what's expected? How's that risk register coming along and, depending on the project management methodology utilized, how are processes flowing? There could be problems with your project you don't even know about until those problems cause the project to fail.
Exit Phase – Did you plan for a project closing statement? What about team acknowledgement and recognition? More importantly, if you haven't followed the correct processes, you won't even get to the exit phase.
If you don't implement these phases, you are a bad project manager and when the project fails, you most likely don't even know why it fails.
Screenshot by author's personal edition of the PMBOK.
Stepping Up to the Plate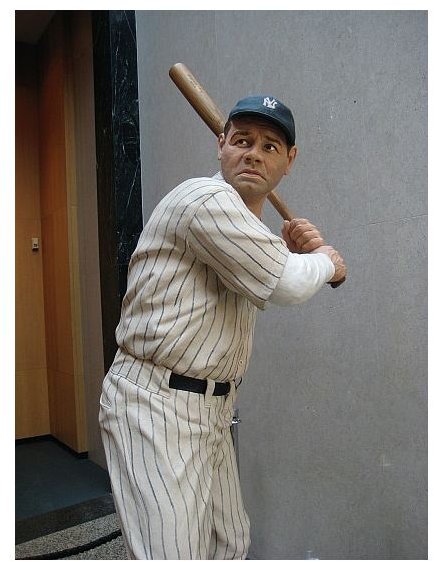 Following the rules in project management to turn a bad project manager into an effective project manager is not that difficult. Here at Bright Hub, your chances of becoming a better project manager are increased if you follow and utilize some of the guides, articles, and tools offered on our website. You can click on any of the links above to become a better project manager, and below are just a few tools that can help you be a better project manager—as well as being respected and successful at your job.
Image Credit: Babe Ruth at Bat courtesy of Google Images