Action Item Tracking - Tips for Monitoring Action Items When Managing Products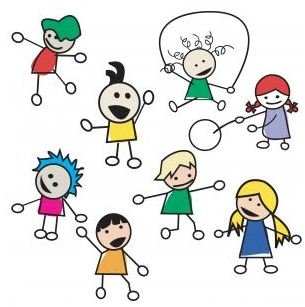 How to Track Action Items
It is important that action items are tracked and assigned or delegated to responsible parties. Unassigned action items are useless as they will most likely never be completed.
Action items can be tracked by a number of methods. The first method for tracking action items is the utilization of an action item log. With an action item log, anyone can record the action item as it presents itself. Action logs should allow team memebers to record:
Action Item
Date
Date by Which Resolution Must Occur
Description of the Action Item
Project managers will then need to go over the action item log daily in order to assign the action items so they can be completed.
A second method for tracking action items is to create a spreadsheet in Excel. The spreadsheet should contain columns:
Date the Action Item was Created
Information Concerning the Action Item
Who the Action Item has been Assigned to
Any Associated Deadline
Action Item Status
A third method for tracking action items is to use project management software such as Microsoft Project 2007 or Central Desktop. By utilizing project management software to track action items, you can take advantage of features such as email notification when you assign action items to team members and checklists that mark action items as completed.
Following up on Action Items
No system for tracking action items is complete without follow up. Some action items will only require that you check them off when they have been completed. Other action items may be recurring and require more follow up.
Make sure that action items are monitored closely, because if they aren't being assigned, they aren't being completed. If they aren't being completed, there is no reason that they should be tracked.
This post is part of the series: Action Plans
This series covers action items in project management.