The Best Project Management Software: Reviews of Open Source, Paid, and Online Solutions for Project Managers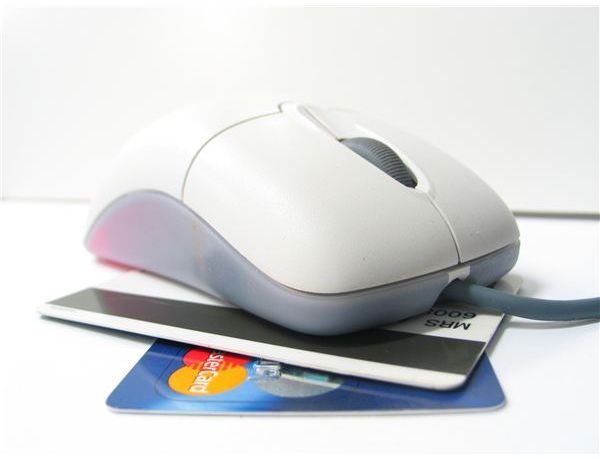 Software for Your Important Project Planning
Searching for a software solution that will be a good fit for your company's budget and goals can be a time-consuming, tedious process. In fact, it can even be considered a major project in its own right. Even though the sheer volume of available products makes it likely that the perfect match for your needs does exist somewhere out there, trying to weed through and evaluate all of these applications to find that best fit can be quite daunting when faced with all the choices.
Undeniably, Microsoft Project is one of the biggest names in the project management software world. The application is so feature-rich and diverse that entire books about Microsoft Project are devoted to exploring its capabilities. Microsoft even offers a certification process for Project so potential project managers can demonstrate their knowledge of the software. Unfortunately, all this power doesn't come cheap and a lot of businesses are looking for a more budget-conscious solution.
Online PM Solutions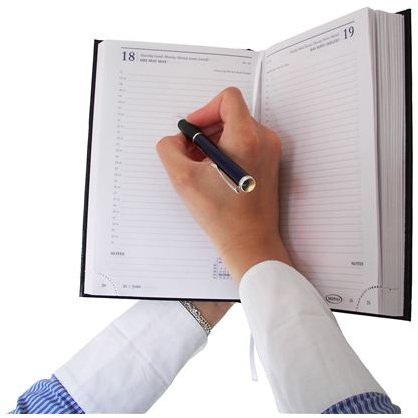 There are basically two types of online PM applications that can be accessed and utilized with any compatible web browser. The first and most common type is web-based software that is hosted and maintained by a third party, such as Project Genius and Basecamp. These products offer numerous advantages, especially for those groups who are spread out over a large geographical area or who spend a lot of time traveling.
The main selling point for these tools is that all you need is an Internet connection to access your project information. That is, there's no need to worry about remotely connecting to your company server or to lug around copies of data on external storage devices. An added bonus is that multiple people can access and modify the same information simultaneously, so there's no confusion about which version of a project management form is the most recent.
One downside of these applications hosted by third-parties is that most have some sort of monthly fee associated with them, and these fees can start to add up fast. However, there are some services, including Basecamp and Central Desktop, which offer free accounts to those with limited needs. Others, such as Clarizen, offer substantial discounts if you subscribe for an extended period of time and pay for that subscription in advance.
A nice thing about the free accounts provided by certain vendors is that they can be upgraded to full paid accounts at any time. So, even if you think that the free version of these applications won't be enough for your project management needs in the long run, you can still test them out without spending a dime.
Another disadvantage of these third-party services that may be a deal-breaker for some is that you are basically locked in to the design and format of the software. That is, it can be difficult, if not impossible, to modify the application so that it includes all the fields and forms you need as well as get rid of all the ones you don't. If the ability to do this is high on your list, you may be better off going with self-hosted, open-source project management software. I'll talk more about this option in the next section.
Open Source Software Options
Open-source project management software is actually a subset of the second type of browser-based solutions – programs that can be installed and maintained on your own company server or through a web-hosting provider. Before you shudder and move on to the next section, this doesn't require as much technical knowledge as you may think. In actuality, even if you are part of a very small company that is paying a monthly fee to have your web site hosted, you may already have all the knowledge you need to install and run this type of application.
As a case in point, I recently recommended dotProject to a privately-owned company with a very limited budget because it is a free, open source project management solution that is packed with a ton of wonderful features. It took less than 10 minutes for the webmaster of this company to download, install, and set up the software. Moreover, the application is so user friendly that team members were already creating accounts and updating tasks within 30 minutes.
While I am a personal fan of dotProject, it is certainly not the only application of its type. Others may prefer an alternative such as OpenGoo because of its inclusion of other essential office utilities such as email and document creation. OpenGoo is also free and open source, but it does lack the ability to automatically create the detailed project management reports that can easily be generated in other applications.
Not all project management software that falls within this second category is open source. Even if a product is free, you still may not have the legal right to alter it in any form. With this in mind, it's important to check the license terms of any software product before you take the time to install it. You may not lose any money on the deal if you find out this fact later on, but you will have wasted time, which can be just as precious and valuable.
Using Existing Software for Project Management Needs
An application doesn't have to be specifically labeled strictly as "project management software" for it to be capable of managing your projects. The truth is that even if you do attain a product that was created solely for this purpose, you're still going to have to rely on other applications – such as word processors, spreadsheet programs, and email utilities – to complement it. So, why not investigate the full capabilities of these products ahead of time and see if you already have the project management tools that you need?
In particular, if you're using the Microsoft Office Suite, you may be able to handle your task scheduling with Outlook. The charts and tools capabilities of Excel make it a perfect application to use when needing to create a Gantt chart or Pareto Chart. If you're mostly concerned about generating and distributing professional-looking status reports, there are several applications in MS Office that can help to achieve this goal.
For those who aren't sure where to begin or who are looking for design ideas, there are several excellent guides that can be found here at Bright Hub that are accompanied by templates on the project management free downloads section on the site.
References and Additional Resources
Image Credits:
Computer mouse: morgueFile.com/kahle
Woman writing: sxc.hu/jan-willem