Work Breakdown Structures: Collection of Tips, Tools and Tutorials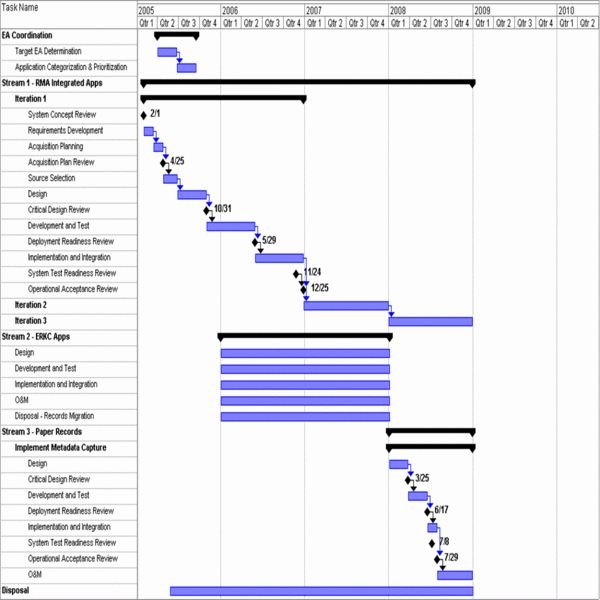 It's a Scientific Approach
Breaking down workloads into smaller units is basically a scientific management advocacy of compartmentalizing into manageable levels the tasks to be performed. It clearly defines the role of each section while the owners of the tasks can be easily identified. However, in order to keep all units synchronized and aligned with the main objective, a work breakdown structure or WBS poses the most effective project management tool to implement.
It's regarded as a crucial project management element but somehow difficult to explain as a procedure. Some say it's a "to do list" while others say, "it's not"; but regardless of varying opinions and perceptions, the best route to take is to start with the basics.
Here, we've sorted out comprehensive articles about WBS knowledge, which we present as a collection of tips, tools and tutorials, starting with the most basic concepts and procedures:
Learning the Development and Building Procedures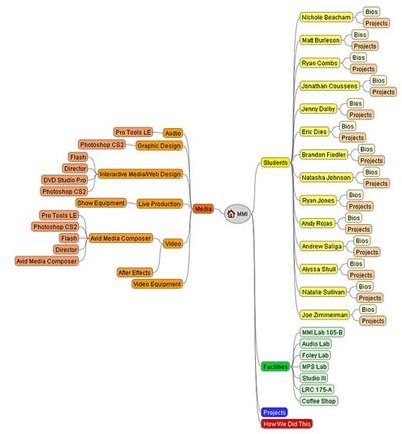 In developing the work breakdown structure, the project manager takes into consideration three vital constraints of a project undertaking: time, budget and quality. A WBS, therefore, serves as a tool for organizing project leaders and team members by providing a clear depiction of mapped-out tasks, processes, cost requirements and schedules attuned with the project's environment, its available resources, and the expected deliverables.
The idea is to empower each performer into contributing positively to the project's timely completion by staying within the budget and most importantly, without sacrificing quality in any way. Project managers, on the other hand, will find the tasks of monitoring work performances and controlling cost occurrences more manageable.
Delve into the following articles, which aim to broaden a beginner's perception on how a WBS is developed for project management purposes:
Useful Tools and Devices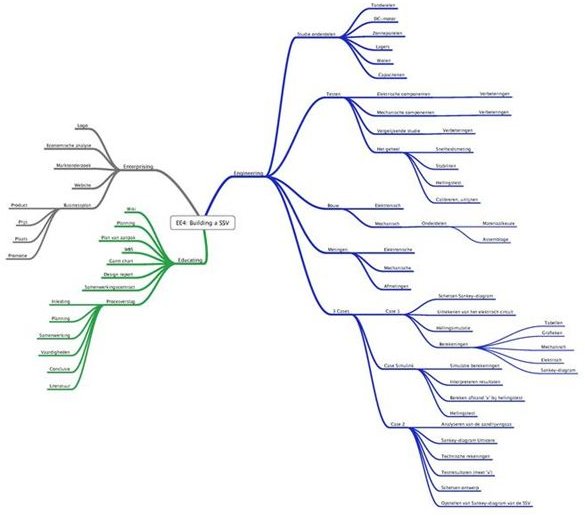 Performing project management tasks involves mental activities that require sourcing of inputs from databases and from collaborating with different stakeholders particularly the team members. Complexities may arise as the development process progresses and as every level of the WBS structure is filled-in with data.
Making decisions over the work to be accomplished, along with their time and cost estimates, does not rest on the WBS developer alone. The owners of each decomposed work package should actively participate in the development process in order to build a WBS that is useful in its entirety. The larger the size of the project the more complexities that can be expected, all of which entail revisions, changes and modifications not only in the diagrams but also with the analysis charts and cost estimations,
This is where advancements in computer technology take center stage, since they have contributed greatly to simplifying the project manager's paperwork. Software capabilities have made the tasks of developing and building the project's work breakdown structure a whole lot easier to perform. Even the MS Excel spreadsheet has been proven useful and practical with its built-in functional features greatly improved over the years.
Access walk-through tutorials from these articles, which provide explanations on how MS Excel and WBS templates are utilized in creating charts for one's decomposed project tasks. For those seeking free software applications that altogether simplify the WBS-building processes, find the links to online resources from the articles listed below:
Providing Project-Specific Examples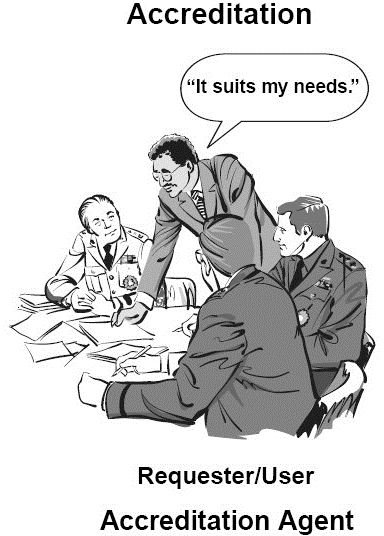 After learning the basic concepts about WBS and its uses and development procedures, taking a closer look at project-specific examples of work breakdown structures is the next best step in enhancing one's knowledge. Our collection of tips, tools and tutorials about work breakdown structure is capped by articles that illustrate how this project management tool is utilized in actual practice:
References