A Collection of Articles on Project Planning: A Must-Bookmark Guide for All Project Managers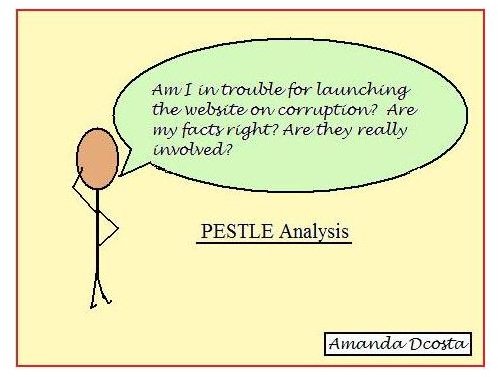 Why Do You Need a Project Planning Guide?
Project planning is the most important phase in a project. All other parts of the project following the plan are entirely and directly dependent on the project plan. Building a project plan is no easy feat, and every project manager faces the task of sorting out different issues, conditions, or requirements necessary to make a successful plan. While plans may have some common features when comparing one with another, this library of articles dedicated to project planning will come in handy to eliminate confusion and unwanted stress. We also offer various project planning scenarios for all project managers to help them gain a better understanding on requirements, elements and tips to writing the perfect project plan.
Project Plans
Before a project plan starts, there are two phases: Project Initiation and Project Appraisal. From the Project Appraisal arises the main output called the Project Charter, which is the main input for a Project Plan. While a Project Charter is necessary for a project, the Project Plan is the core function of the project, giving life, direction and clarity to a project. Project planning is a road map that guides every member involved with the project. This is why it is inevitable that every project manager be equipped with the knowledge needed to create the best possible plan.
This brings us to the question: How do we plan a project? The articles listed in this section take you through all the steps involved with understanding why a plan is necessary, steps to creating a plan and what you have to bear in mind when creating a project plan.
From understanding plans and the psychology behind project planning, we move on to the next step - understanding the main variables involved with planning a project, namely, Scope, Time, Cost, Quality, and Stakeholder Communication.
Scope Definition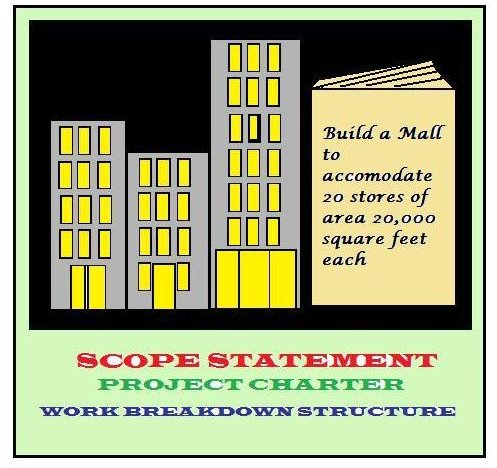 The Project Scope is the main summary of the project. The scope identifies the project giving it character, shape and goals. While all else in a project is subject to fluctuate, the scope is sacrosanct and not changeable other than making adjustments when minor scope creep occurs.
Time Management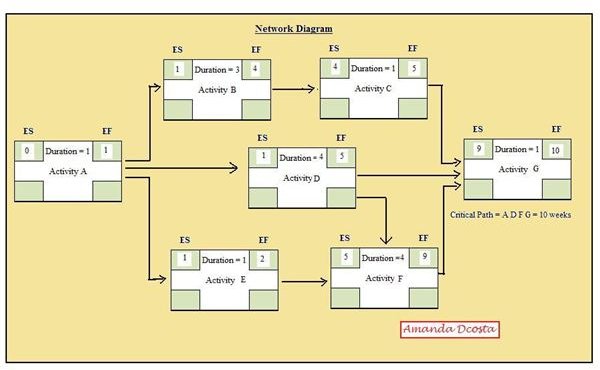 While the Scope acts as the base upon which the project is initiated, Time and Cost are two converging tangents from the Scope. They are both dependent on the Scope and in turn, affect the scope. With time management, various aspects of the work packages have to be planned alongside specific schedules. Goals for completing tasks have to be within definite timeframes for a project to be carried out effectively. This would take into account networks, Gantt charts, a network analysis, dependencies, duration estimates, etc., some of which are explained in the following articles.
Cost and Finance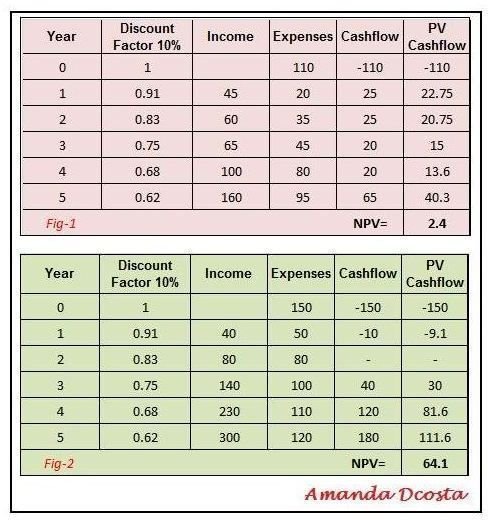 Every project requires some form of monetary investment. This investment is determined by the type of project, duration of the project and the amount of work, manpower and resources involved. Some of the main points that Cost takes into account are estimations and baselines which are highlighted in our next series of articles including calculating the internal rate of return (IRR).
Quality Considerations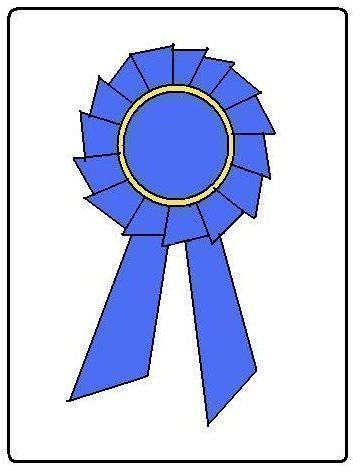 Quality has many definitions. However, in project management, it all boils down to one thing: Getting your money's worth. This means, a service or product that has been created via a project should not only be functional and practical, it should also be free from defects. In project management terms, quality ultimately demands a level of zero defects. While this may be the quality goal, how a project manager arrives at quality specifications is within the contents of the following articles.
Communication Concepts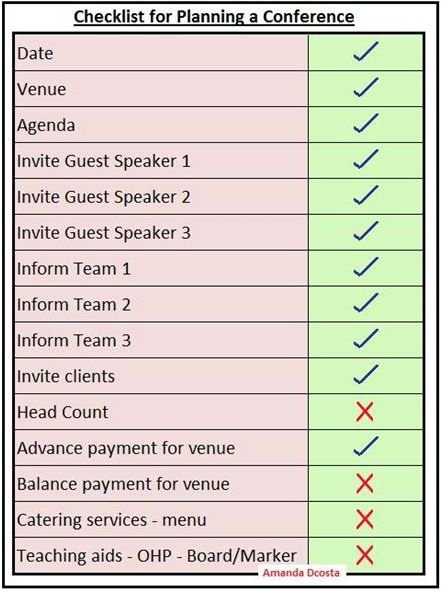 Communication in a project is very important. There are many kinds of members in a project, known as stakeholders, with different kinds of investments, expectations and visions for the project. Ideally five kinds of stakeholders are identified; which include:
Project Sponsor
Project Manager
Project Team
Client / Customer
Business Organization
For a project to run smoothly, all aspects of the project should be communicated to the necessary stakeholders from time to time. This also means determining the mode of communication, outlines for communication, and the need for meetings, interviews and conferences. Taking the stakeholder's role into view, the following articles highlight areas related to the communication aspects of project planning.
We invite you to bookmark this guide to the project plan and if you find you have questions you can't find the answers to here, please drop us a comment below and we'll get back to you as quickly as possible.
References
Image Credits:

All images via the author, Amanda Dcosta