Tips, Tools and Techniques for Gathering Feedback

Best Practices for the Feedback Process
Wonder how to get feedback most effectively? Concerns about cost, quality and deadlines frequently cause heated discussions. The ability to handle difficult conversations with team members, sponsors and stakeholders contributes to a project manager's success. Need to provide feedback to a difficult superior? Find out how to handle the feedback process in a useful, productive manner.
By establishing rules for obtaining constructive feedback in meetings, email and voicemail, the project manager encourages participation in team decision and project management but discourages disruptive interruptions, distractions, discourteous behavior and insubordination. Learn how to get feedback that really helps you manage your projects more effectively
Improving Organizational Effectiveness with Feedback
Successful project managers recognize that obtaining feedback involves respecting privacy and discretion. They use active listening techniques to gather input and reactions efficiently. By paraphrasing what stakeholders, sponsors, team members and customers say, project managers ensure they show that they understand comments from these critical resources.
Learn how to obtain feedback that allows you to handle business requirements effectively on comprehensive projects. Get tips on avoiding problems related to measuring project team member performance. Learn how improving your communication and listening skills enables you to manage projects more effectively.
Gathering Project Stakeholder Feedback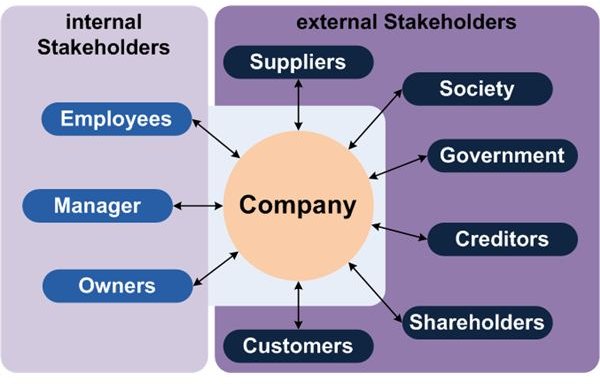 Gathering stakeholder feedback enables a project manager to keep a project on track. By obtaining timely input on requirements and plans, the project manager ensures the project achieves its strategic goals and objectives. Learn how to increase the effectiveness of employee feedback you receive. Make it work for you!
Successful project managers identify stakeholders and sponsors at the beginning of the project life cycle. They gather feedback and reactions to status reports or other project updates to gauge project acceptance. These activities allow project managers to get the right levels of input as well as accurately assess the needs of people who have influence and power over the project. Learn how to gather feedback from sponsors and stakeholders effectively.
Managing Online Feedback
Managing feedback typically involves holding regular meetings with people or groups who have influence over project outcomes. Using effective meeting facilitation strategies, such as planning and sticking to an agenda, project managers gather feedback that can be used constructively to allow stakeholders, sponsors and team members to remain invested in the project's success.
Find out about software systems that help you streamline the process of obtaining feedback from clients, contractors, employees and even Internet websites that provide input about your web presence. Use the reports generated by these systems to manage your project requirements more effectively.
Obtaining Customer Feedback
After receiving feedback, project managers have a responsibility to act in a timely manner. Successful project managers respond by generating a comprehensive action plan. Whether feedback is gained through surveys, website forms, personal interviews or other input mechanisms, they use the data to resolve the issues and avoid future risks.
By describing the business impact related to handling project feedback, project managers validate the need to address the issues raised by the input, background information and need to address client concerns. Find out how to obtain feedback from customers to ensure your project outcomes meet their needs.
Obtaining User Stories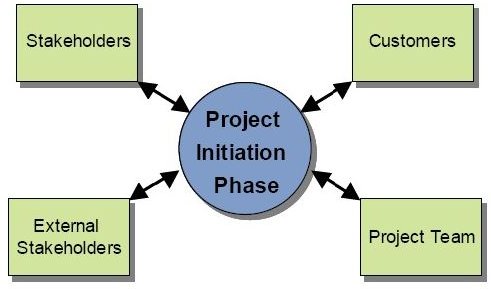 Effective project managers use feedback to generate innovative ideas and make adjustments to business process policies and procedures. They validate and verify all assumptions to avoid conflict and project disruptions.
Need more details about user stories? Find out how although user stories were first used in software development, you can use Agile users stories on any Agile project. Learn how to use user stories to deciphering quickly what users expect of a project.
Got a question or comment about obtaining project feedback? We'd love to hear your ideas about gathering, analyzing and using project input. Leave a comment on any of the above articles to begin a discussion.
References