A Project Manager's Guide to Time Tracking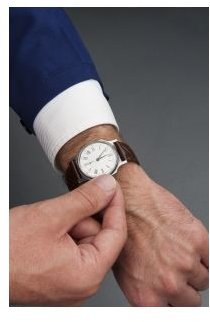 Free Time Tracker Software Applications
Keeping an accurate record of the time spent on tasks is important so project managers can bill clients and prepare project reports. While it is possible to do this the old-fashioned way with paper and pencil, why not avail yourself of the latest technology and harness your computer to automate the process?
In this section of our guide, we can point you to some of the best time tracking software on the market for both Windows and Mac users. As you browse through these recommendations, look for the ones that offer important features like a way to track nonbillable items, assign a flat or hourly fee, and pause the time. You need to be able to track important items like clients, team members, and projects and then create your invoices and reports:
Other Software Options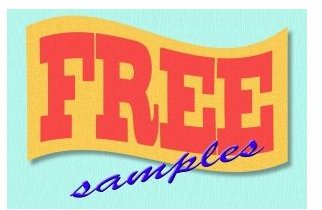 Time is money so the adage goes and the best way to manage project expenses is to manage your time and resources. Automating this process by opting to use tracking software is a smart time management decision on your part because it maximizes the use of your valuable time and prevents costly mistakes such as billing the wrong client or using incorrect billing codes. Anything that delays payment from your client affects important cash flows and could jeopardize a project.
As you do your due diligence on the various options for tracking your time, you'll want to compare price to value and look for feature rich products. For instance, is being able to access the data at any time important to you? If so, you'll want to opt for software that includes mobile apps so you can stay in touch with your project's progress 24/7. On the plus side, most of these programs will also help you take charge of your personal time management and streamline that portion of your life as well.
Lower your stress level, avoid client and team issues, and make your job easier by using a time tracker like one of these:
Mobile Solutions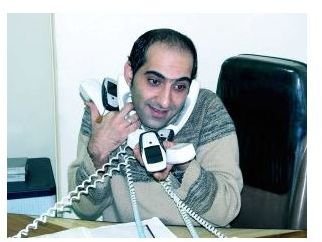 Do you ever wonder how a project manager ever managed to do his or her job efficiently before the advent of technology like the Internet and smart mobile devices? We do! Whether you are working on location or remotely, you'll love the versatility afforded by these tools. While we don't recommend that you check on your project's progress during the middle of an exciting extra-curricular activity like a soccer game or martial arts exhibition, isn't it comforting to know that you could if you wanted to?
For those who just can't get enough of ways to harness high-tech gadgetry to make their life just a little easier, we've included this handy section:
Other Helpful Tools and Resources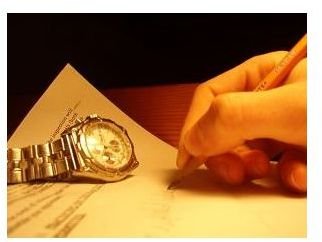 What are some things to keep in mind when you are considering software options for tracking time? Of course you want to select one that is user-friendly and has a short learning curve so you can get started using it quickly.
However, there are some other benefits and features that make the whole process easier like downloadable apps for mobile devices, ease of installation, and robust service and support. Being able to import and export data quickly and securely is crucial.
In this final section, we'll provide you with tips, techniques and tools to help you make an informed decision about your time tracking software:
Share Your Thoughts
Reader feedback is the best way for us to improve the experience for our audience so we want to hear from you! How helpful was our guide and what could we do to make it even better for you? Did we forget some vital information or are there other things you need to know about taming your time tracking tigers?
Please share your comments and thoughts with us by using the comments section below. Be sure and bookmark this guide so you'll have access to the latest information and tips whenever we update it.
References