A Project Manager's Guide to Communication Plans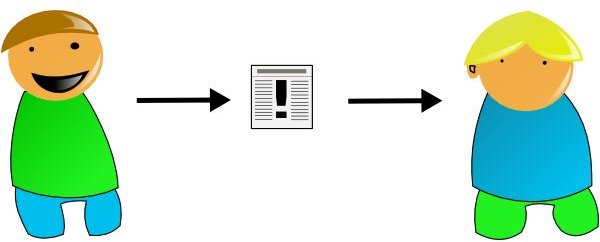 Importance of Communication Plans
Communicating effectively with team members, sponsors and stakeholders typically requires identifying the information needed by each audience. By filtering information appropriately, team members get just the data they need. To build a strong plan, identify the regular reports your team runs to monitor project progress. List the milestones that trigger messages and identify the formats for all communication. Establish a strategy for generating, distributing, storing and accessing reports. Determine who should have access to secure data.
Effective Communication
Make decisions about what information should be made public, based on the sensitivity of the information to potentially influence markets. Ensure that you comply with local, state and federal legal and regulatory concerns, such as internal controls stipulations of the Sarbanes Oxley Act. Using effective communication strategies helps keep the team on track for producing successful outcomes.
Find out why effective project managers develop a communication plan describing what level of information to send to stakeholders. Get tips on managing virtual teams with effective communication techniques such as developing a matrix. Adapt methods to your project team for the best results at improving communication and establishing a productive work environment for your project team.
Establishing Effective Relationships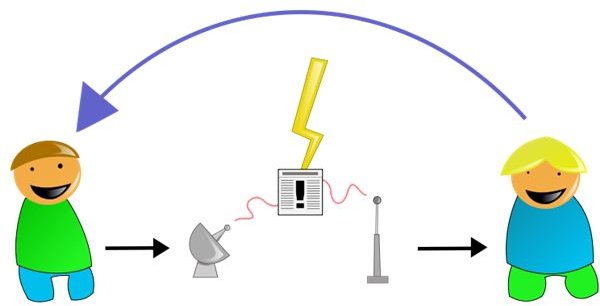 Get more details about different types of communcation, such as with non-profit boards. Learn about emotional barriers in communication. Leaders need to be calm, assertive and nurturing. They need to address the communication styles of all teammembers to prevent confusion and misunderstanding.
Learn how to monitor effectiveness, improve task completion, increase productivity and overcome obstacles to effective communication in the workplace on project teams. Find out how to improve communication in a proactive manner. By being honest and encouraging, effective project managers train others by establishing effective patterns of communication.
Writing Effective Plans
Writing an effective communication plan typically involves identifying the names of stakeholders, their organizations and contact information. Team members use this information to schedule meetings and status updates. The plan should also include the times and dates for formal communication, such as press releases, status reports, conference calls and review meetings. An effective communication plan includes details about applicable laws, corporate policies and procedures and government regulations. Team members use this information to build marketing plans and other project collateral.
Find out about the essential parts of a good communication plan and how to assess the effectiveness of your plan. Learn how to develop a change communication plan and create a plan for your organization's communication strategies.
Sample Plans
Effective project managers examine sample plans to leverage best practices. A sample plan typically includes a brief background about the purpose of the document, a section that contains the stakeholder analysis information, clearly stated objectives, potential dependencies, risks or issues and the project budget allotted for communication.
Learn how to use tools, such as Microsoft Word, Excel or OneNote, to create comprehensive communication plans to enable project success. Find out more about why developing a communication plan makes sense when you're collaborating on a project with many virtual team members, handling multiple projects in your office or standardizing interoffice communication mechanisms.
Communication Project Management

Need more information about project management basics and communication? Learn more about project management from these articles. Developing a comprehensive project management communication strategy during the project initiation phase prevents problems later on. By communicating effectively with project stakeholders, sponsors and team members throughout the project life cycle, you help ensure a positive outcome for your project. This enables the successful delivery of the project's product or service.
Start a discussion by commenting on any of these articles on project management communication. Need more details? Trying to find an appropriate, easy-to-use template? Let us know.
References