Detailed Guide to Various Methodologies Used in Project and Program Management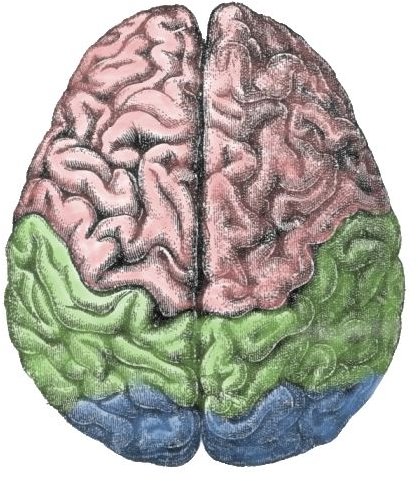 Forget About PRINCE2!
If the above statement got your attention, you already know that no collection of PM methodology comparisons would be complete without exploring PRINCE2, but we wanted you to be attentive managers right from the start before we explore methods, processes and yes, even the Project Management Body of Knowledge (PMBOK) and its project processes and knowledge areas.
PMs argue all the time about what works best for what type of project. Are Agile sprints the only way to go with IT projects? Should Six Sigma be used in production projects only? If you want to get the project done fast perhaps Lean is the way to go?
Then there are the tools you use most, such as MS Project, Gantt charts, PERT charts and other control charts. When are mind maps best utilized during a project and do you need a free example of a project budget?
Here we cover it all when it comes to project management including the importance of a project management office (PMO), and why you need one.
Each methodology offers various models, but in the end the goal is always project completion right? So, sit down and get ready to explore these models, methodologies, and tools—we're sure you'll be intrigued.
The Old Standbys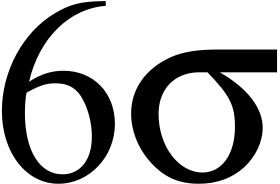 Here at Bright Hub, we've asked some of our expert PM writers to offer in-depth overviews of some of the most popular methodologies and various processes and recommended phases of PM. They're not the fluff you might find elsewhere, but instead a deeper look into how they are used and why.
What's the difference between Six Sigma and Lean Six Sigma and should you use Waterfall or Agile for IT projects? If you're using Total Quality Management should you really be using Lean? We also discuss the methods behind the Capability Maturity Model (CMM) and CMMI where integration is key. Learn more on the basics in the following collection of posts.
Choosing One Methodology Over Another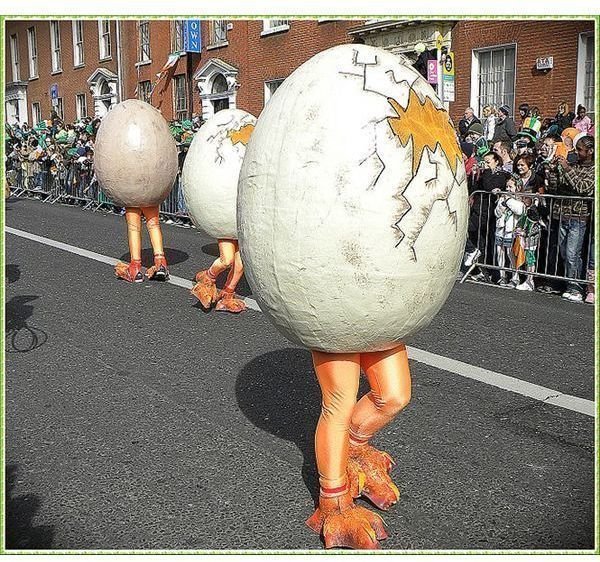 Which came first the chicken or the egg? This age-old question is often the topic of lengthy discussions and the same can be said for what methodology works best. How many times have you sat with peers and argued about the very best methodology? We've again called on our expert PM writers to offer up their comparisons including a look at the United Kingdom's PRINCE2 methods versus what's promoted in the PMBOK.
In this next collection, our writers have explored topics such as comparing Six Sigma to Lean, and is Waterfall better than Agile? Is using the ideals behind PRINCE2 really the royal methodology it's cracked up to be or do more managers like the Project Management Institute's PMBOK? Looking to start a great discussion with your peers? Check out these posts.
The Processes Within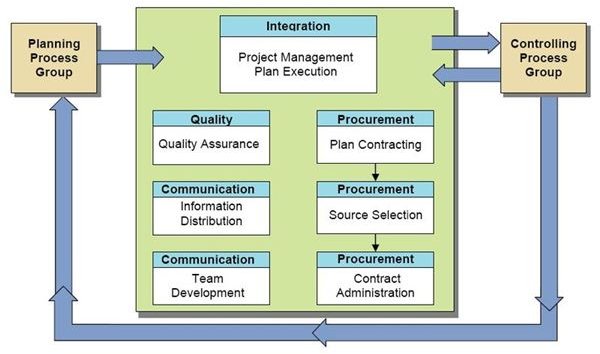 There are methodologies and then there are the processes within those models. Six Sigma uses many phases - define, measure, analyze, improve and control and then there are the variations of DMAIC! When is the just-in-time inventory method the way to go and does it work in Agile or Total Quality Management? Up next we explore some of those processes such as PDCA, JIT and Six Sigma's DMAIC, DMEDI and even DMADV. We even look closer at the PMBOK's nine knowledge areas, changes in the PMBOK 4th edition and help define PM process groups.
Exploring the Project Management Office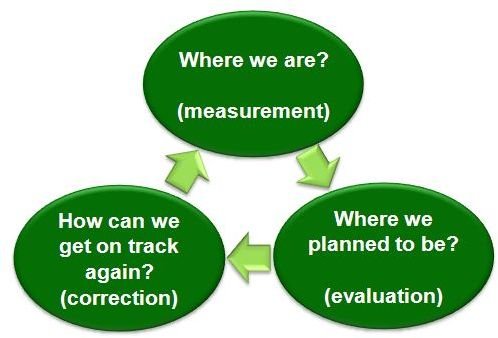 If your company can handle the cost, a project management office (PMO) can be invaluable. Next, we explore the PMO, what roles each person within the PMO plays and how to implement a PMO plan. Lastly, we offer up the perfect PMO model so you can compare your PMO to what's best. After exploring our PMO posts, you can determine whether having all the resources you need in one place is a great idea or one you feel is too cumbersome.
PMI and PRINCE2 Certifications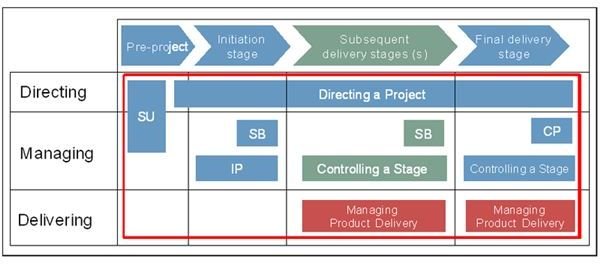 The goal of almost any project manager or team member is receiving those desired certifications from the Project Management Institute and PRINCE2, but those certifications mean passing tests, so we've offered up some great tips on passing those exams. Learn the various types of PM certifications out there along with tips on why certifications are important. Need a free example of a PRINCE2 project plan and a one-stop guide to the PMBOK, we've got that covered too!
Common Tools Used in PM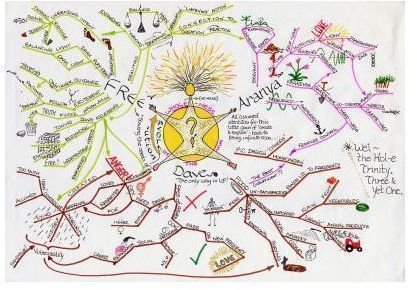 Most project leaders are lost without the tools needed to complete projects. Here we take an in-depth look at MS Project along with exploring other useful tools such as Gantt charts, control and PERT charts—with free downloads and tips on how to create them. We also explore useful tools such as using mind maps for brainstorming sessions and offer up a great guide to PM software.
Learn how to create a project plan from initiation to the closing statement and download a free project budget template you can start using right away and share with your peers.
Problems and Fixes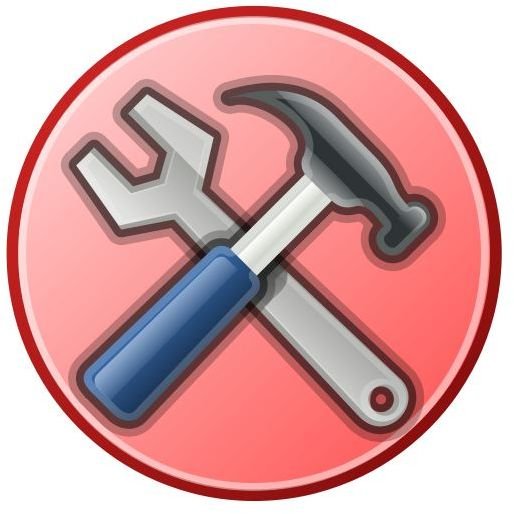 What could possibly go wrong in a project? The answer here is almost anything; scope creep, changes and controlling those changes, identifying and prioritizing risks upfront and managing your stakeholders like a magician. Do you really understand the difference between scope creep and scope discovery? If not, they can be very similar so you need to be well versed in both.
We also cover the useful 30-day sprint to aid you in Agile projects and why SMART goals are a must in the project management world.
In this guide to project management methodologies, processes, phases and tools, we've covered a lot; however, if you have a PM question or area not covered in this guide, we welcome your comments and questions! We'll find the answers you seek to make you a better project manager, stakeholder or team member.
References