One-Stop, Must-Bookmark Guide to Project Management Certification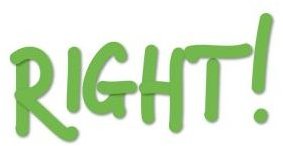 Practice Quizzes and Questions

Whether you are a good or poor test taker, there is no denying that taking some practice tests and quizzes or answering some typical questions can help you feel more relaxed and confident when you are staring an actual exam.
Lower your stress and increase your knowledge base by trying your hand at some or all of the practice exams below.
If you ace them all, then give yourself a pat on the back and head off to celebrate. However, if you did not do as well as you wanted to, don't fret.
We have also included lots of links to other PMP supporting articles and resources to help you get back on track. Remember, these practice questions and tests are free and ready to use. You don't have to click to another site or register for an email list.
Tips and Tricks for Success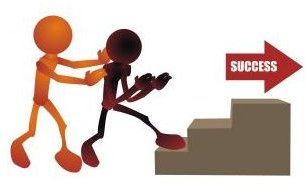 Here you will find plenty of resources related to PMI certifications1 such as:
Certified Associate in Project Management (CAPM)®
Project Management Professional (PMP)®
Program Management Professional (PgMP)®
PMI Agile Certified Practitioner (PMI-ACP)®
PMI Risk Management Professional (PMI-RNP)®
PMI Scheduling Professional (PMI-SP)®
We haven't forgotten about or ignored other types of certifications, either. You'll get tips about those in the latter sections. Finally, you'll find insider tips and secrets from Bright Hub's own PMP, Rupen Sharma, as he takes you step-by-step through his first (and successful) attempt at becoming certified. Learn what you need to know from someone who has been there and done that!
Educational Resources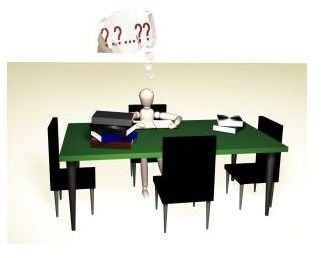 In this section, you will find a wealth of information and resources to point you in the right direction as you move along the path of project manager certification. If you need the distance learning classes to accommodate your already too full schedule, we've got you covered. Conversely, we've also researched and provided you with information on where to find your course materials and which books are the best to study. Bookmark this page because you will find yourself referring to this valuable resource repeatedly.
Knowledge Areas to Study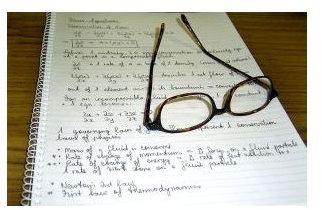 Make sure you have the most up-to-date facts on what's new in various knowledge areas. The E-business management article will bring you up to speed on what you need to know and to do for IT Project + certifications. The first four articles contain information that compares and contrasts versions 3 and 4 of the PMBOK in the following areas:
Prince 2
Whereas the PMI offers six certification levels, PRINCE2 offers two: PRINCE2 Foundation and PRINCE 2 Practitioner. PRINCE2 certifications are widely recognized in the UK and Europe, while PMI certifications are primarily recognized in the United States. In addition, project managers can obtain PRINCE2 certifications much faster than PMI certifications. In the following articles, we will look at sample test questions and other areas of general knowledge that project managers should know.
Six Sigma Certification
Six Sigma certification is based on the Lean Six Sigma expertise hierarchy, which ranges from the lowest level (Yellow belt) to the highest level (Master Black Belt). Yellow belts do not receive certification, but these belt levels do:
Green Belt
Black Belt
Master Black Belt
In the following articles, you will find out important things like the steps to certification for specific belts and where to get those certificates of achievement. We have also provided you with a good working overview of the Six Sigma methodology just in case you need to review the basics.
Scrum Certification
Scrum certification is available in five different areas of expertise:
Scrum Master
Scrum Product Owner
Scrum Professional
Scrum Trainer
Scrum Coach
To obtain any (or all) of these certificates, you will need to be on your game and extremely knowledgeable about the core principles of Scrum methodology. You will need to take and pass an examination to obtain your certificate. You can relax because you'll find the information you need to know in the articles below:
Let Us Know How We Did!
We welcome and encourage feedback from our readers; that's how we improve our quality and offer the highest possible reading experience to our audience. Please take a few minutes to leave us a comment and share your thoughts about this guide to project management certification. Did we meet your expectations or was there some important information that we missed?
References